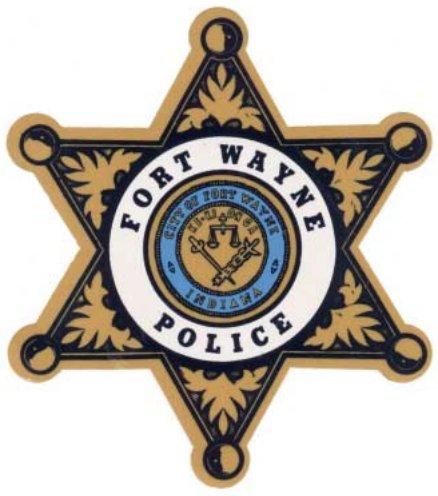 News release from the Fort Wayne Police Department:
Updated Condition

Date: 1/13/2020

Location: 3200 Logan Avenue

Time: 1:58am

Details:

Fort Wayne Police Department Homicide Division would like to report that the 8 year old that was shot early Sunday morning has been upgraded to stable condition. We are extremely happy that the child is doing well. However, this does not negate the seriousness of this incident. This type of incident should never be a community standard which we accept as commonplace. We are actively and aggressively investigating this shooting and would appreciate any help from the community. If you have any information please call 427-1201 or Crime Stoppers at 436-STOP.
Related posts:
Related Images: