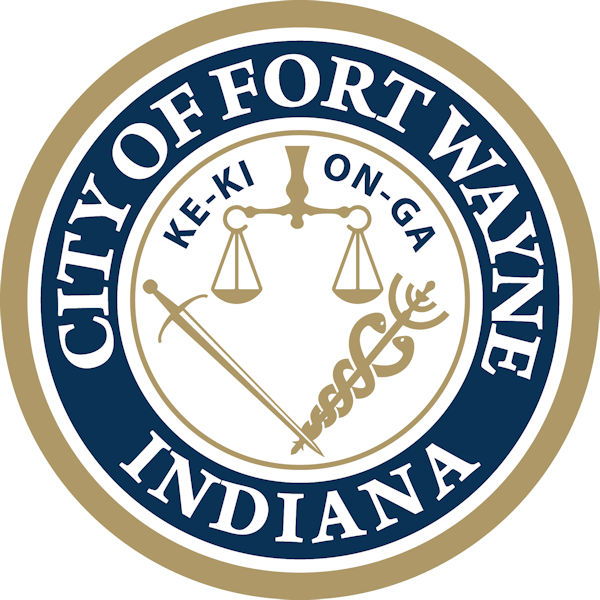 News release from the City of Fort Wayne:
Weather Update

(January 11, 2020 at 4:05 p.m.) – City crews are continuing to monitor this weekend's rain event. To divert flow away from neighborhoods, City Utilities' crews turned on a pump near Hartman Road, and another on Wheaton Court, earlier today.

Forecasts are calling for river levels to crest at a moderate flood level on Monday afternoon.

At this time, there are no City streets closed due to high water. Residents wanting sandbags to protect their property can fill bags at two locations, the parking lot of the ASH Centre -1701 Freeman Street and the Southwest Conservation Club – 5703 Bluffton Road. Residents will need to bring a shovel to fill the bags.
Related Images: