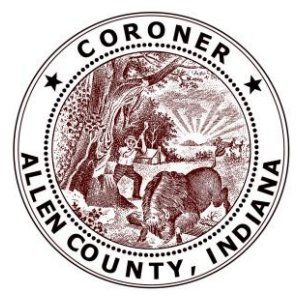 News release from the Allen County Coroner:
The Allen County Coroner's Office was notified of the death investigation located in the 8600 block of Lakeside Drive, Fort Wayne, Indiana during the afternoon hours of Friday, February 22, 2019.
An autopsy has been performed and notification to the next of kin has been made in the death of Carmen A. Hughes, female black 60 years of age, from Fort Wayne, Indiana. The Cause of Death has been determined to be Multiple Stab Wounds and the Manner of Death is Homicide.
This incident remains under investigation by the Fort Wayne Police Department, the Allen County Prosecutor's Office and the Allen County Coroner's Office.
Carmen A. Hughes is the 2nd homicide victim in Allen County for 2019.
2019 Allen County Homicides
Related Images: