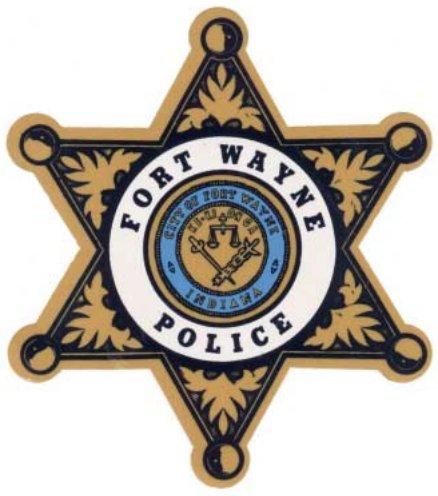 News release from the Fort Wayne Police Department:
Critical Injury Motor Vehicle Accident

Date: Monday, February 4, 2019
Time: 10:05 a.m.
Location: Covington Road East of Scott Road
Victim: Male/Critical Condition
Details:
Fort Wayne Police Department responded to the report of a motor vehicle accident on Covington Road just east of Scott Road at approximately 10:05 a.m. this morning.
Once on scene officers observed two motor vehicles that were involved, a passenger car and a commercial box truck. The driver of the passenger car was pinned in his vehicle requiring the Fort Wayne Fire Department personnel to cut and peel back the roof of the passenger car before using the "jaws of life" to free the victim from his vehicle. He was transported to a local hospital where he was found to be in critical condition.
Witnesses to the event stated that the passenger car was eastbound on Covington Road when it traveled left of center and into the opposing lane of traffic where it collided with the box truck which was traveling westbound on Covington Road. The two occupants in the box truck were not injured in the accident. Covington Road was shutdown to vehicular traffic between Scott Road and Emerald Lake Drive for over two hours while the crash scene was processed.
This incident remains under investigation by the Fort Wayne Police Department and the Allen County Prosecutors office.
Related Images: