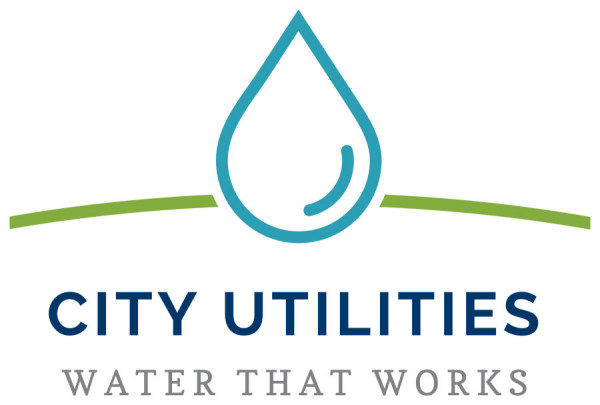 News release from Fort Wayne City Utilities:
Main Breaks Make for Busy MLK Day

(January 22, 2019) – Ten water main breaks in the past 30 hours are keeping City Utilities crews busy this week. Seven of the breaks occurred yesterday on the Dr. Martin Luther King Day, which is a City holiday.
Dispatchers called in 15 water maintenance workers to deal with breaks on Gettsburg Pike, Vance Avenue @ North Anthony Boulevard, West State Boulevard, Gay Street, Elmer Drive, Sundland @ Oakleaf and West Jefferson Boulevard.
Crews worked throughout the day repairing four of the breaks and are working this morning on the breaks at Gettysburg, Elmer, Sundland and West Jefferson.
Because of the holiday and the volume of breaks, additional inspectors were called in to evaluate breaks and the equipment needed for repairs. By state law, no work can begin until 811, 'Call Before You Dig', responds to the scene to locate other utilities. Only then can City Utilities crews begin the repair. On a busy day like yesterday's holiday, the response time by 811 can be several hours.
The break in the 4300 block of West Jefferson Boulevard will require an excavator to dig 22 to 30 feet down to reach the pipe. Additionally, crews are working with businesses in the area to keep the water on during business hours. The street is open at this time, but lanes are restricted and ice control measures will continue as needed.
This morning additional breaks occured on Camden Drive, Docksider Drive and West Superior Street.
Aging water pipe infrastructure is an issue nationwide. City Utilities is upgrading water pipe infrastructure by replacing nine miles of pipe each year. In 2018, Fort Wayne City Utilities had 318 water main breaks.
Related Images: