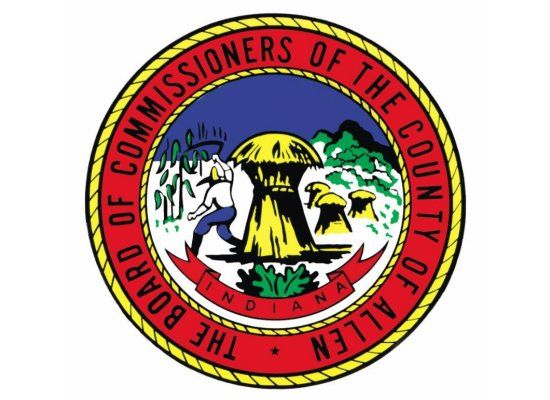 Statement from Allen County:
Travel Advisory Lifted

(January 20, 2019 @ 17:42) – Travel Advisory for Allen County has been lifted. Less wind and sunshine have allowed County Highway crews to make significant progress today.
Motorist should be reminded that ice and drifting snow may reform on county roads through the evening. Use caution when traveling.
Related Images: