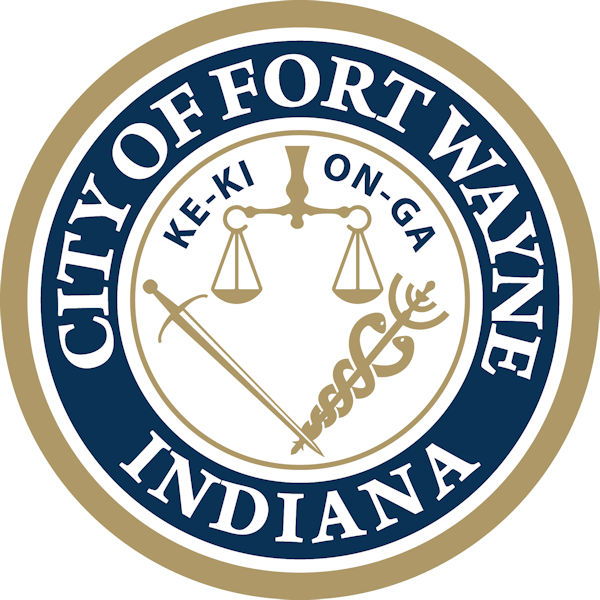 Read the latest updates on the upconimg winter storm.
News release from the City of Fort Wayne:
City Crews Are Prepared for Winter Blast

(January 18, 2019) – Four thousand tons of salt were ordered and delivered to the Fort Wayne Street Department this week as drivers prepare for a weekend of plowing and salting roads. Crews are prepared to plow around the clock through the entire weekend.
Earlier today, crews pre-treated main arterial intersections with brine to reduce ice build-up.
While forecasts are varied, with models calling for a range of 1-10 inches of snow, City crews are prepared for the worst. Icy street conditions could occur with the expected single digit temperatures in the forecast for Saturday. Additionally, weekend predictions are calling for winds as high as 30 miles per hour, which could create significant drifting.
Motorists should allow for additional travel time throughout the weekend.
Related Images: