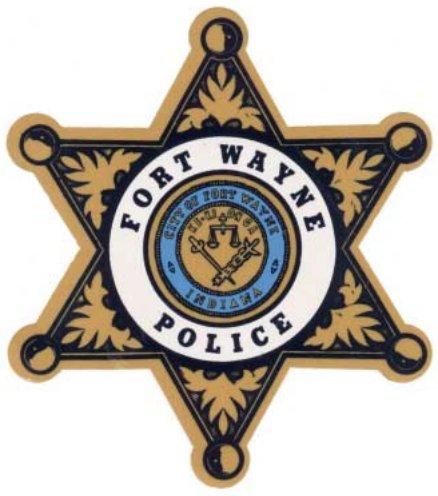 Webmaster's note: The FWPD has a suspect in this shooting and has asked for the public's help. For more details about the suspect, click here.
News release from the Fort Wayne Police Department:
Critical Injury Shooting

Date: Friday, September 21, 2018
Time: 9:15 a.m.
Location: Link's Wonderland, 1711 East Creighton Avenue
Victims: (2) Male Adults Both are in Critical Condition
Details:
Officers with the Fort Wayne Police Department responded to Link's Wonderland at 1711 East Creighton Avenue at approximately 9:15 a.m. for a reported shooting. On arrival police, fire and medics discovered two victims, one located inside the business and the second on the parking lot. Both victims were transported to a hospital where they were reported to be in critical condition.
Investigators believe the shooting began inside the restaurant area of the club where the first victim was found and then continued outside onto the parking lot where the second victim was observed. It appears that there was only one perpetrator who was described as a male black. At this time detectives have not determined a motive and are interviewing witnesses to develop the identity of a possible suspect.
This incident remains under investigation by the Fort Wayne Police Department, and the Allen County Prosecutor's office.
On September 24, 2018, the Fort Wayne Police Department released the names of the shooting victims:
Michael A. Paige Jr. M/35
Fort Wayne
Critical Condition
Frank E. Paige M/28
Fort Wayne
Critical Condition
Related Images: