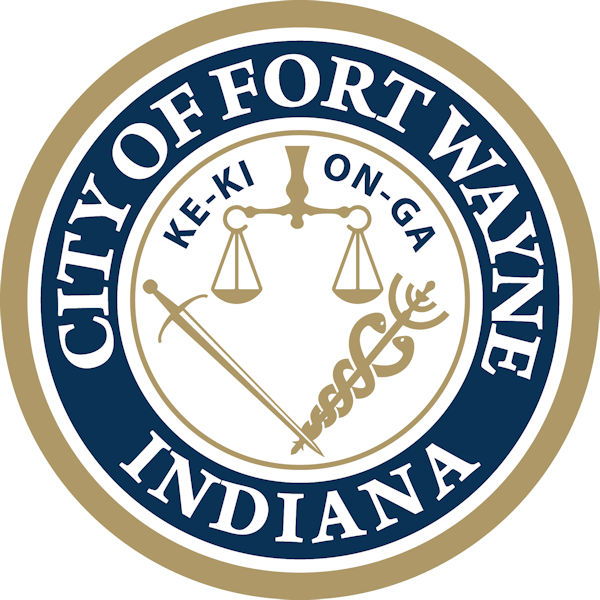 Mayor Henry and Mayor's Youth Engagement Council attending Climate Leadership Summit

(September 13, 2018) – Mayor Tom Henry is attending the Climate Leadership Summit with the Mayor's Youth Engagement Council (MYEC) today in Indianapolis.
The Climate Leadership Summit is Earth Charter Indiana's annual, statewide conference specially designed for mayors, city leaders, and community partners to discuss how to prepare for the changing climate. The Summit focuses on mitigation and adaptation through green jobs, renewable energy, public health, sustainable food, water conservation, communication and outreach, and youth engagement, among many other important topics. In addition, the Summit celebrates the progress Indiana communities have already achieved and gives cities the opportunity to share best practices.
"It's important for city leaders, and also youth leaders like MYEC, to get together to discuss climate change and share knowledge in order to implement meaningful solutions," said Mayor Henry. "Respecting and caring for our planet is an essential part of sustaining a healthy community."
MYEC is a service learning group comprised of high school sophomores-seniors from the City of Fort Wayne. The members provide a voice for the youth of Fort Wayne to local government by engaging their peers, creating innovative solutions and working on projects.
More information about the Climate Leadership Summit is available at www.earthcharterindiana.org.
Related Images: