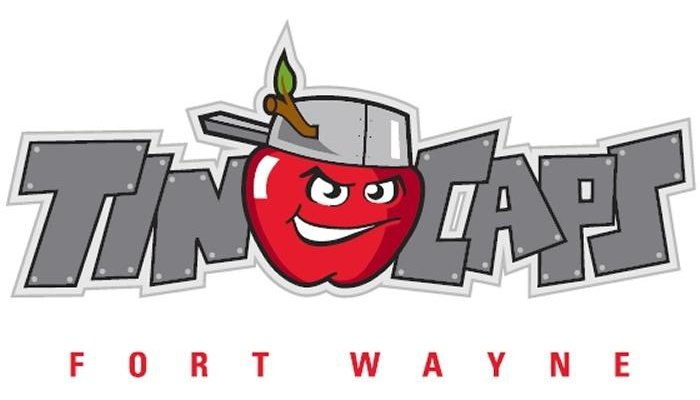 Game recap from the TinCaps:
Suwinski Homers to Lead TinCaps to Win

(August 13, 2018) – Outfielder Jack Suwinski hammered his eighth home run of the season as the TinCaps defeated the West Michigan Whitecaps (Detroit Tigers), 3-2, on Monday night at Parkview Field.

In the win, TinCaps starter Mason Thompson returned from the disabled list (right triceps strain) to toss four scoreless innings, allowing only one hit and striking out three in his first appearance since July 18.

Fort Wayne (23-26, 55-63) got on the board in the bottom of the first inning. With center fielder Jeisson Rosario at third, shortstop Owen Miller hit a fly ball deep to right-center field to score Rosario and put the TinCaps in front, 1-0.

The TinCaps added to their lead in the bottom of the third when Suwinski came to the plate for his first at-bat of the night after replacing Olivier Basabe, who left the game with a hand injury suffered on the bases in the first inning. With Rosario at first, Suwinski lifted the first pitch he saw over the wall in right field to give Fort Wayne a 3-0 advantage.

West Michigan (24-25, 60-59) scored its first run in the top of the sixth. With Joey Morgan at third, Anthony Pereira hit a sacrifice fly to right field to cut the TinCaps lead down to 3-1. The Whitecaps further chipped into their deficit in the seventh.

Following Thompson, Jose Quezada worked three innings out of the bullpen, while Danny Sexton bridged the gap to Evan Miller with four outs before Miller saved it with the final two in the ninth.

The game ended in dramatic fashion as West Michigan had the tying run at third and the potential go-ahead run at second when Chris Proctor pulled a hard-hit grounder toward first base. Fort Wayne first baseman Nick Feight made a sprawling stop toward the hole and then threw the ball to Miller covering at first to barely retire Proctor in time for the win.

The TinCaps continue to maintain position for the Midwest League East Division's second half wild card. Fort Wayne now trails West Michigan by only one game for the top seed. Click here for the complete standings.

After a crowd of 4,655 came out on what is at this point a school night in the area, the TinCaps are only 6,593 fans away from reaching the 4-million fan milestone at Parkview Field since the ballpark opened in 2009. The team will be giving away $10,000 in prizes on the night of the accomplishment.
Related Images: