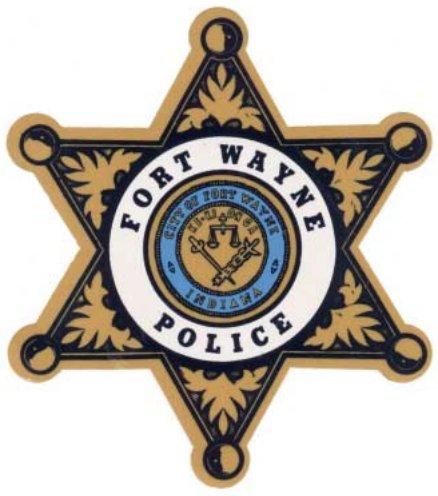 News release from the Fort Wayne Police Department:
Shooting Investigation

Date/Time of Incident: 08/11/2018 4:30 AM
Location of Incident: Fourth Street & Harrison Street
Victims: Adult Female (Critical Condition)
On Saturday August 11, 2018 at approximately 4:30 A.M, officers with the Fort Wayne Police Department responded to a local hospital in reference to a female who had arrived at the hospital suffering from apparent gunshot wounds. The female was transported to the hospital by private conveyance. Physicians determined the female to be in critical condition at the hospital.
A short time before the female arrived at the hospital, Fort Wayne Police Dispatch received 911 calls from individuals advising that they had heard several gunshots near the area of the 200 block of Third Street.
Investigators believe that the incident may have occurred near the intersection of Fourth Street and Harrison Street. Investigators are canvassing the neighborhood to speak with possible witnesses to the incident. Crime Scene Investigators are processing the scene. At this time there is no suspect information and no arrests have been made.
The Fort Wayne Police Department requests anyone with information to contact the Fort Wayne Police Department Detective Bureau 427-1201 or Crime Stoppers 436-7867.
This incident remains under investigation by the Fort Wayne Police Department, and the Allen County Prosecutors Office.
Related Images: