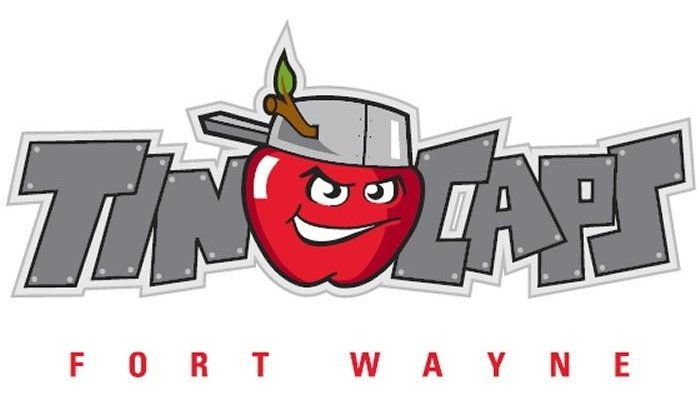 Game recap from the TinCaps:
TinCaps Shut Out Captains

EASTLAKE, Ohio (August 9, 2018) – Pitchers Osvaldo Hernandez, Reiss Knehr (Reese Kuh-neer), and Jose Quezada combined to shut out the Lake County Captains (Cleveland Indians affiliate) in a 4-0 TinCaps win at Classic Park on Thursday night.
Hernandez, a 20-year-old left-hander from Cuba, began the night with the Midwest League's lowest ERA, and dropped it even further down to 1.81 with six innings of one-hit ball. Hernandez didn't walk any, though he did hit a batter, and struck out five as he faced the minimum thanks to inducing a ground ball double play and picking a runner off. Hernandez threw 85 pitches (50 strikes).
Meanwhile, at the plate, shortstop Owen Miller gave the TinCaps as much offense as they'd wind up needing in the second when he led off with a solo home run to left-center field. It was Miller's second homer in as many nights after being promoted to the team by the Padres from Short-Season Tri-City on Wednesday. Miller, San Diego's third round pick in June out of Illinois State, singled his next two at-bats to start the night 3-for-3 at the plate. Lake County had two nights all game.
Fort Wayne (21-24, 53-61) expanded its lead to 3-0 in the fifth. With catcher Juan Fernandez and first baseman Jalen Washington at first and second base, respectively, center fielder Jalen Washington hit a two-out, two-run triple to left-center field.
An inning later, Miller had his third hit of the night, a single, and advanced to second base on a wild pitch. That set things up for DH Gabriel Arias to single through the hole on the right side of the infield and plate Miller. With the hit, the 18-year-old Arias extended his on-base streak to 18 games. Left fielder Jack Suwinski also had a single in the game to stretch his hitting streak to nine games.
Lake County (18-27, 47-67) continued to be stymied even after Hernandez came out of the game. Knehr struck out four in two innings of one-hit relief. Quezada pitched a perfect ninth with one K.
Between the TinCaps win and results elsewhere in the league, the 'Caps have a 1.5-game lead on Dayton and South Bend for the Midwest League Eastern Division's second-half wild card. Fort Wayne trails West Michigan for the second half's top seed by a game.
This was the eighth shutout win of the season for the TinCaps, who in the process won back-to-back games on the road for the first time since July 2-3 at Great Lakes.