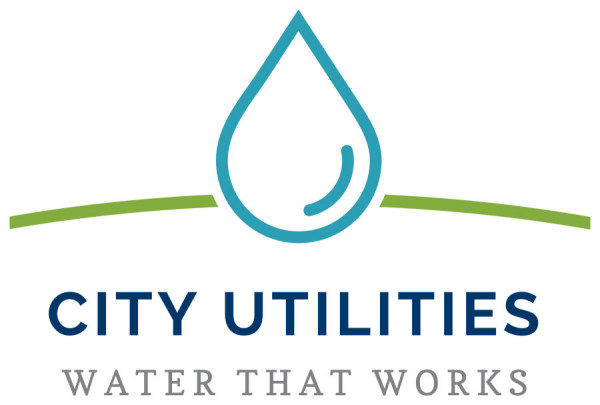 News release from the City of Fort Wayne Utilities:
City Utilities Honored as Utility of the Future Today
Sustainable Initiative Attracts National Attention
Efforts Save Customers More than a Million Dollars

(August 3, 2018) – Fort Wayne City Utilities has received national recognition as a Utility of the Future Today in the category of Energy Generation & Recovery, for its successful power generation efforts at the Water Pollution Control Plant.
The Utility of the Future Today recognition celebrates the achievements of utilities that are transforming themselves from traditional wastewater treatment systems to resource recovery centers and are leaders in the overall sustainability and resilience of the communities they serve.
A consortium of water agencies sponsors the Utility of the Future Today award, including the National Association of Clean Water Agencies (NACWA), the Water Environment Federation (WEF), the Water Research Foundation (WRF) and the WateReuse Association, with input from the U.S. Environmental Protection Agency (EPA).
"It's a true honor to receive this prestigious award. Proactive efforts that save money for ratepayers and protect the environment have a meaningful impact," said Mayor Tom Henry. "It's critical to remain committed to sustainable initiatives that will pay off today and serve our community for generations to come."
City Utilities is one of only 32 utilities selected as a Utility of the Future Today.
In 2014, Fort Wayne City Utilities enacted and implemented an energy policy defining City Utilities' commitment to the efficient, cost-effective and environmentally responsible use of energy throughout its water and wastewater treatment facilities. The plan emphasizes utilizing and optimizing renewable energy resources available at our facilities.
In October of 2015, City Utilities began turning waste coming to the Water Pollution Control Plant into methane gas to power portions of the plant. The result is a savings of $1,199,570 on our electric bill in just over two years.
In the initial stages we were generating power from the sludge at our pollution control plant, but after a highly successful launch, our staff saw opportunities in taking waste from other sources.
In 2016, we began taking sludge from Nestle USA's plant in Anderson, Indiana, supporting Nestle USA's green initiative to fulfill a zero landfill commitment. Previously, this waste material went to digesters at other facilities.
Additional sludge has come from Napoleon, Ohio and Greensburg, Indiana and since launching in 2015 City Utilities has produced 18-million kilowatt-hours of electricity.
"This year we are exploring new partnerships with waste producers such as restaurants, hospitals, college campuses and food manufacturers," said Kumar Menon, Director of City Utilities. "We are in a position to take more waste and ultimately make the plant energy neutral."
In addition to reducing the City Utilities electric bill, the practice has decreased waste going to the landfill and has protected the environment by reducing the amount of methane gas.
Related Images: