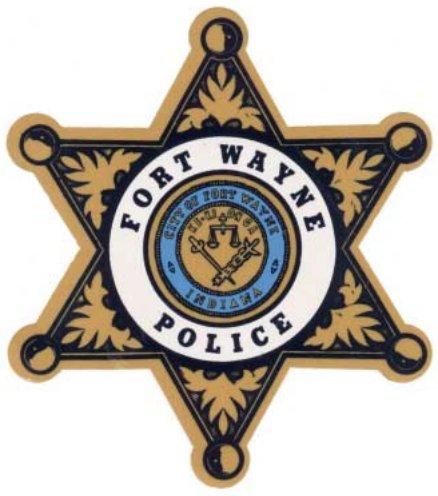 News release from the Fort Wayne Police Department:
Officer Involved Shooting Investigation


 
Date: July 28, 2018

Time: 3:05 am

Location: 1500 Block of Production

Victim(s): Adult Male (Critical Condition)

Suspect(s): None

Details:

On July 28, 2018 shortly after 3:00 am Officers of the Fort Wayne Police Department responded to the 1500 block of Production Rd in reference to a an apparent shooting. Prior to their arrival on scene Officers were advised that this was in fact an Officer Involved Shooting.

Upon officers arrival on scene they located an adult male suffering from a gunshot wound and was initially listed in critical conditon. The Officer involved had no apparent injuries at this time. The victim was transported by Paramedics to a local hospital in critical condition.

At this time Detectives as well as Crime Scene Technicians were called to the scene to further investigate this incident. Detectives were in the process of speaking with Officers and any possible witnesses to get an idea of the events that took place prior to the shooting taking place. Crime Scene was on scene processing the scene looking for any possible evidence associated with the incident as well.

This incident is being investigated by the Fort Wayne Police Department, Indiana State Police, and the Allen County Prosecutor's Office.
Read also:
Related Images: