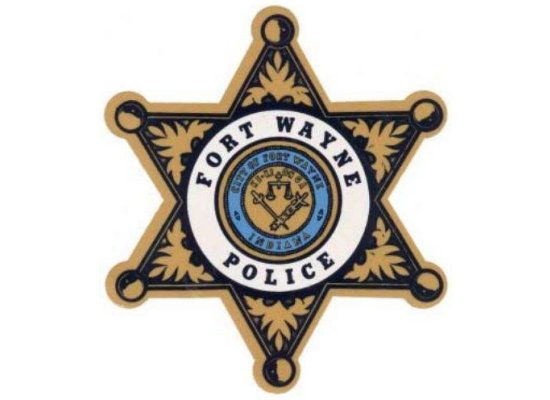 News release from the Fort Wayne Police Department:
Shooting Investigation

Date: July 21, 2018

Time: 2:52 am

Location: West Columbia Street and South Harrison Street

Victims:

Adult Male / Serious Condition
Adult Male / Good Condition

Details:

On July 21, 2018, at 2:52am, the Fort Wayne Police Department responded to a report of gunfire at the intersection of West Columbia Street and South Harrison Street. While responding, officers were notified that an adult male suffering from gunshot wounds was down at this intersection. Officers arrived and located said victim, who was determined to be in serious condition and was transported to a local hospital where he remains in serious condition. While tending to this victim, officers were notified of an additional adult male shooting victim that was taken to a local hospital via private conveyance, who is in good condition.

Initial information indicates that there was some sort of disturbance outside of the Columbia Street Bar, which led to gunshots being fired. It is currently unknown if the two males were intended victims, were shooting at each other, etc.; investigators are currently trying to piece together what took place.

There are no suspects and no other injuries were reported. Anyone with any information is asked to contact police.

There is nothing further at this time.
Related Images: