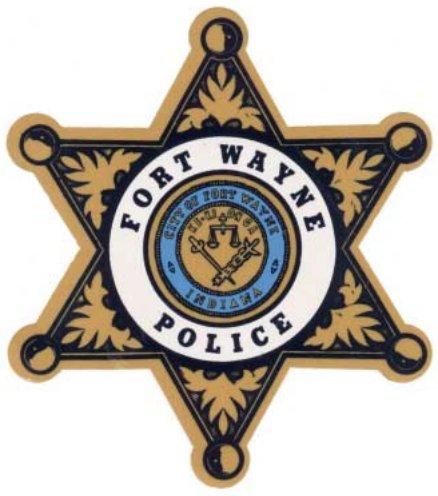 News release from the Fort Wayne Police Department:
Critical Condition Shooting Investigation


 
Date: July 19, 2018

Time: 5:11 pm

Location: 4000 block of Hoagland Avenue

Victim: Adult Male ( Critical Condition )

Suspect(s): None at this time

Details:

On July 19, 2018 shortly after 5:00 pm Officers of the Fort Wayne Police Department responded to the 4000 block of Hoagland Avenue in reference to a reported shooting.

Officers were advised that the victim was in fact the person reporting the shooting. The victim advised that he had been shot in the leg, however he was not providing much additional information in regards to any possible suspect or suspects.

Upon Officers arrival they located an adult male inside the home suffering from a gunshot to the leg. Officers imediately placed a Tourniquet on the victims leg to control the bleeding prior to Paramedics arriving on scene. Upon Paramedics arrival they took over care of the victim and transported the victim to a local hospital in Serious Condition. A short time after the victim had arrived at the hospital Officers on scene were advised that the victim had been downgraded to Critical Condition.

Detectives and Crime Scene Technicians were called to the scene. Detectives began to canvass the neighborhood to see if anyone saw or heard anything that may assist them in this investigation. Crime Scene Technicians stood by and waited for a search warrant to be obtained so that they could go inside the residence to look for addiditonal evidence associated with this investigation.

Detectives are asking that anyone with any information regarding this incident to call the Fort Wayne Police Department at (260) 427-1222 or Crime Stoppers at (260) 436-7867.

This incident is being investigated by the Fort Wayne Police Department, and the Allen County Prosecutor's Office.
Related Images: