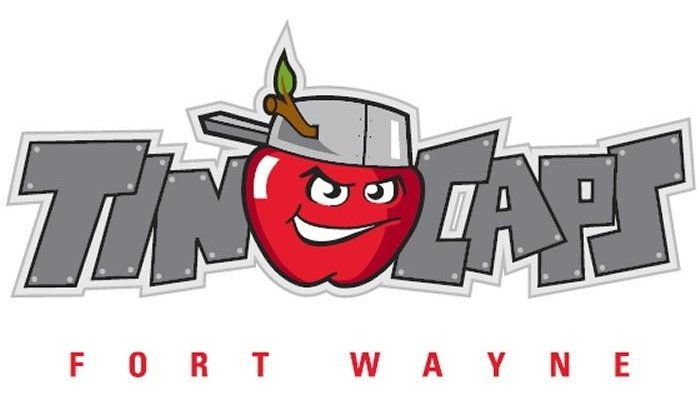 Game recap from the TinCaps:
Rosario Homers in Series-Opening Setback
By Cory Stace

(July 18, 2018) – Center fielder Jeisson Rosario went 4-for-4 with a home run and two RBIs on Wednesday night, but the TinCaps fell to the Burlington Bees (Los Angeles Angels), 6-2, at Parkview Field.

Rosario and Fort Wayne (13-13, 45-50) scored right off the bat. Leading off in his 79th game of the season, the 18-year-old Rosario launched his second home run over the right-center field wall to put the TinCaps in front, 1-0. It was Rosario's first home run since April 9 when he hit an inside-the-park home run against the Lansing Lugnuts in the TinCaps' fifth game of the season.

Burlington (6-19, 36-58) didn't take long to respond, however. In the top of the second, Julio Garcia hit a ground ball up the middle to score Spencer Griffin from second and tie the game, 1-1.

Right away, though, the TinCaps took the lead back in the bottom half of the frame. With two outs and shortstop Gabriel Arias at second, Rosario came through with an RBI single up to middle to give Fort Wayne a 2-1 lead.

After a scoring lull, the Bees responded in the top of the eighth to take a lead that would hold. With runners at second and third, Connor Fitzsimons singled up the middle to plate two and put Burlington ahead, 3-2.

Burlington added three insurance runs in the top of the ninth inning to push its lead to 6-2.

TinCaps starter Luis Patiño threw four innings with six strikeouts. He allowed four singles, one run, and only one walk. The 18-year-old Colombian holds a 1.05 ERA since May 23, which is tied for the lowest ERA among any qualifying pitcher in Class Low-A in that span.

For Rosario, it was his team-leading fourth four-hit game of the year. Meanwhile, third baseman Kelvin Melean added a single, extending his on-base streak to nine through his first nine games with the team.
Related Images: