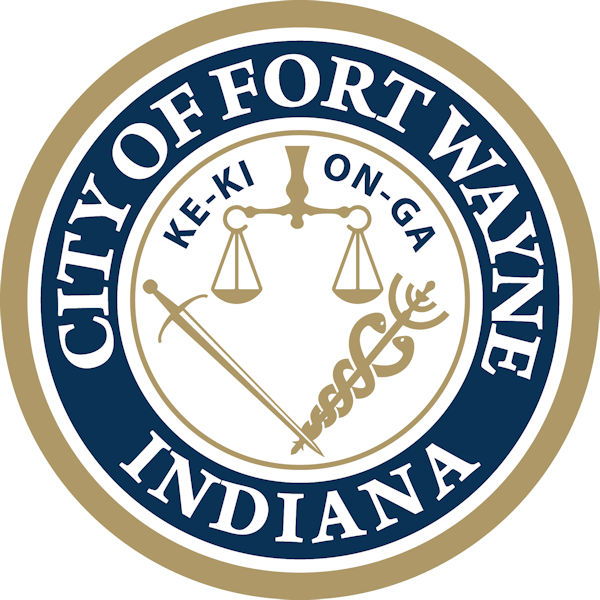 News release from the City of Fort Wayne:
City Brings Fleet Maintenance In-House
Service Improvement and Cost Saving Move Begin September 30

(July 10, 2018) – In a move expected to improve services and reduce costs, the City of Fort Wayne will no longer outsource fleet maintenance services and will instead bring operations in-house. The change was approved by the Fort Wayne City Council, this evening.

After reviewing rising costs, the process of routine upkeep, vehicle repair and turnaround time, the City of Fort Wayne has decided to end the contract with outside vendor, First Vehicle Services. The City notified First Vehicle that contract termination would occur on September 29, 2018. The move is expected to save the City nearly $350,000 a year.

"Having a productive fleet of vehicles is critical to our continued proactive efforts to provide the services that our residents and businesses depend on each day," said Mayor Tom Henry. "It's important that we keep our vehicles on the road and working in our neighborhoods and major traffic corridors in the most efficient and effective manner possible."

From snow plow trucks to water and sewer maintenance trucks, to road paving equipment, and police and fire vehicles, Fort Wayne's fleet department maintains more than 2,340 vehicles. These "work vehicles" are used every day to provide essential services throughout the community. The vehicles are in service more than 36,000 hours a day and cover more than 9.4 million miles each year.

"By bringing this service in-house, we will have direct access to mechanics, improve efficiency, reduce costs and improve reliability by making sure the vehicles are ready to go when we need them," said Shan Gunawardena, Director of Public Works

If the City remained with First Service, this year's fleet costs would be $4,847,249. Under the City-run fleet maintenance operation, the cost for this year would be $4,503,400. That represents a savings of $343,849.The new contract will also allow the City to take advantage of federal and state cooperative agreements, reducing costs on vehicle parts.

Current workers for First Vehicle were offered positions in the new arrangement and most accepted. The City will hire 26 employees and will take over the operation on September 30, 2018.

The Public Works Division has a history of examining operations and finding ways to reduce costs. In 2017 the Division brought Street Light Maintenance services in-house, resulting in a minimum savings of more than $360,000 a year over the next ten years. This savings allowed the City to reinvest in the upgrading of LED neighborhood street lights, a significant upgrade that was short of funding in the past.
Related Images: