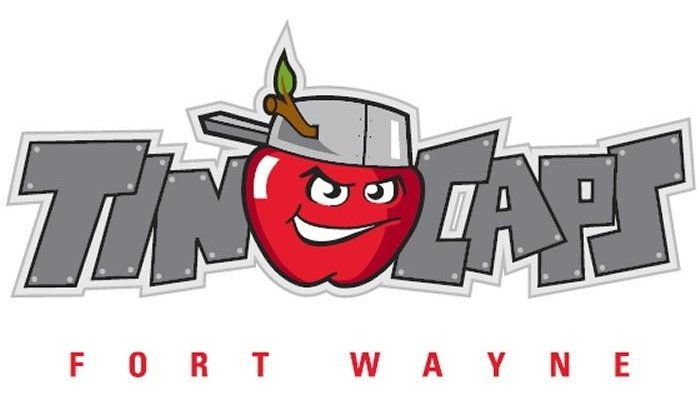 The San Diego Padres have made the following Minor League transactions:
Effective Saturday, July 7, 2018
INF Box Score transferred from High-A Lake Elsinore to Fort Wayne (uniform # has not yet been assigned)
INF Box Score placed on Fort Wayne's Disabled List (broken left thumb)
In the top of the fifth inning on Friday night, Bowling Green's Vidal Brujan stole second base — on the play as Lopez was playing shortstop and covering the bag, Brujan's helmet made contact with Lopez's left, glove-hand, knocking his glove off.
Melean, a 19-year-old from Venezuela, Melean slashed .263/.305/.326 in 49 games with the Storm in the California League. In his MiLB career that began in 2016, he's played 106 games at shortstop, 29 at third base, and 20 at second.
An updated 25-man TinCaps roster is attached.
Related Images: