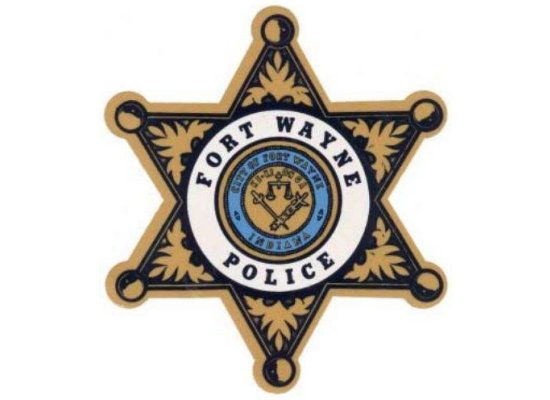 News release from the Fort Wayne Police Department:
Critical Injury Battery

Date: Wednesday, July 4, 2018

Time: 4:45 a.m.

Location: Parking lot at 1356 Greene Street, Building 3B

Victim: Adult Male/Critical Condition

Details:

Fort Wayne police are investigating a battery that has left an adult male in critical condition. Officers responded to 1356 Greene Street Building 3B at approximately 4:45 a.m. this morning on the report of a battery in progress. When police arrived they found an unresponsive male down on the parking lot suffering from injuries as a result of a battery. He was transported to a local hospital where he was determined to be in critical condition by attending physicians.

Investigators have learned that a party had taken place at this location where several individuals were gathered on the parking lot. For an unknown reason up to three individuals attacked the victim battering him to unconsciousness. Investigators are asking those that were in attendance to contact them at 427-1201 or at Crime Stoppers 436-7867 to provide details as to what occurred and who was involved.

This incident remains under investigation by the Fort Wayne Police Department and the Allen County Prosecutors office.
Related Images: