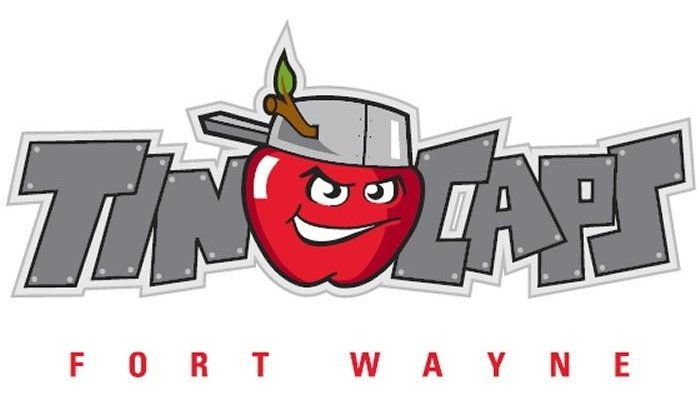 Game recap from the TinCaps:
TinCaps Blank the Loons for Ninth Win in Last 11
By Cory Stace

MIDLAND, Mich. (July 3, 2018) – Starter Osvaldo Hernandez threw six scoreless innings on Tuesday night at Dow Diamond as the TinCaps blanked the Great Lakes Loons (Los Angeles Dodgers), 2-0. With the victory, the TinCaps have won nine of their last 11 games.

Hernandez allowed six hits, no runs, no walks, and struck out five to lower his season ERA to 2.00, which is the lowest mark in the Midwest League.

Fort Wayne (9-4, 41-41) scored early in the top of the first. Center fielder Jeisson Rosario walked to lead off the game, and designated hitter Esteury Ruiz doubled to advance Rosario to third base. Two batters later, first baseman Nick Feight hit a sacrifice fly to center field to score Rosario from third and give the TinCaps a 1-0 lead.

While Hernandez continued to stymie the Loons, the TinCaps offense struck again in the top of the third. With two outs, second baseman Justin Lopez lined a ball into left-center field to score Ruiz from second and extend the TinCaps advantage to 2-0. Ruiz had singled and stole second to get into scoring position. The 19-year-old finished with three hits and two stolen bases.

Great Lakes (1-12, 25-56) threatened in the bottom of the seventh. Back-to-back singles to lead off the inning forced Hernandez to exit the game, but reliver Austin Smith came in and got two ground balls, one of them a double play, to finish off the inning with no runs scored to keep the TinCaps' two-run edge.

Smith and closer Travis Radke complemented Hernandez in the shutout as the bullpen threw three innings, allowed one hit, and struck out three.

'Caps third baseman Luis Almanzar also recorded a multi-hit game going 2-for-4.

After Fort Wayne began the season 0-6 and slipped to as many as eight games below .500 in June, this marks the first time the team has reached .500.
Related Images: