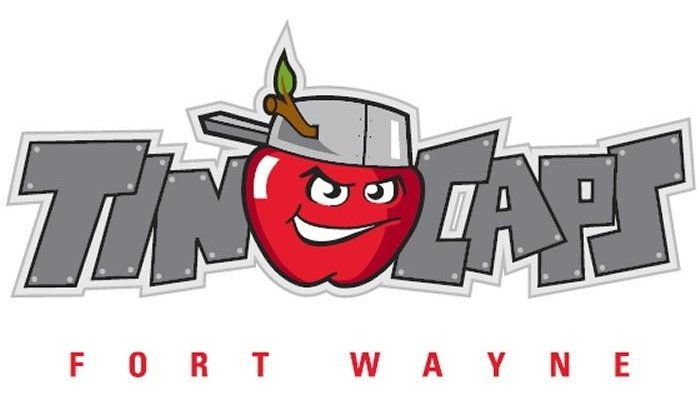 Patiño Strikes Out Career High, Winning Streak Ends

MIDLAND, Mich. (June 3, 2018) РThe TinCaps had their three-game winning streak come to an end in a 3-1 road loss to the Great Lakes Loons (Los Angeles Dodgers) at Dow Diamond. Starting pitcher Luis Pati̱o struck out a career-best eight batters in the losing effort.
Great Lakes (19-36) scored an unearned run, after a catcher's interference call, with two outs in the third on a line-drive single from cleanup hitter Carlos Rincon.
The Loons added to their lead in the fifth with back-to-back doubles from Marcus Chiu and Jared Walker to make it 2-0. With a Brayan Morales single, a balk, a stolen base, and a wild pitch, the home team increased its advantage to 3-0 in the seventh.
Fort Wayne (26-29) left the bases loaded in the first and third innings, but finally got on the board in the eighth. Right fielder Tirso Ornelas was at second after a walk and a single from DH Luis Campusano, when catcher Juan Fernandez hit a grounder to shortstop with two outs that was misplayed, allowing Ornelas to score.
The TinCaps threatened in the ninth, loading the bases with two outs, but Andre Scrubb closed it out.
Patiño, 18, the youngest pitcher in the Midwest League, threw 81 pitches (48 strikes) in four innings. While he fanned eight utilizing a fastball that topped out at 96 miles per hour, he didn't walk any and scattered just four singles. Ben Sheckler worked four innings out of the bullpen.
Ornelas and Campusano both had two hits.
Related Images: