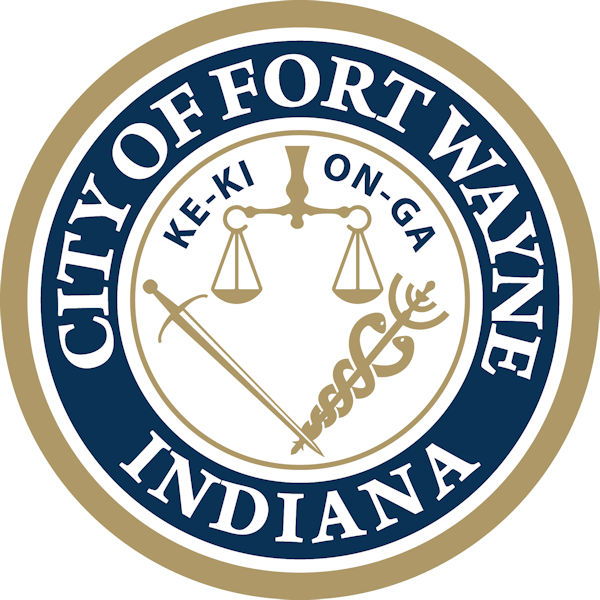 Statement from Mayor Tom Henry on tonight's Legacy Joint Funding Committee meeting:

(May 23, 2018) – I continue to be encouraged by the positive momentum we're experiencing in Fort Wayne. Projects and initiatives taking place throughout our entire community are bringing about excitement and optimism like never before.
One of the initiatives that continues to receive a lot of attention is Electric Works.

Today, I'm encouraging the Legacy Joint Funding Committee to recommend for approval the application that's been submitted by RTM Ventures, LLC and Broadway Redevelopment Partners, LLC. The application appears to meet the guiding principles of the Legacy Fund and should be considered to receive Legacy funding.
Of course, final approval of any recommendations from the Legacy Joint Funding Committee would rest with City Council and myself. Any release of Legacy funds and what an entire local funding assistance package could look like would obviously be contingent on RTM/Broadway meeting the requirements that will be defined in a development agreement that's in the process of being finalized.
My administration, our colleagues in Allen County government, the Fort Wayne-Allen County Capital Improvement Board, and RTM/Broadway have been working diligently for several months in a collective effort to determine the best path to help make Electric Works a reality.
Related Images: