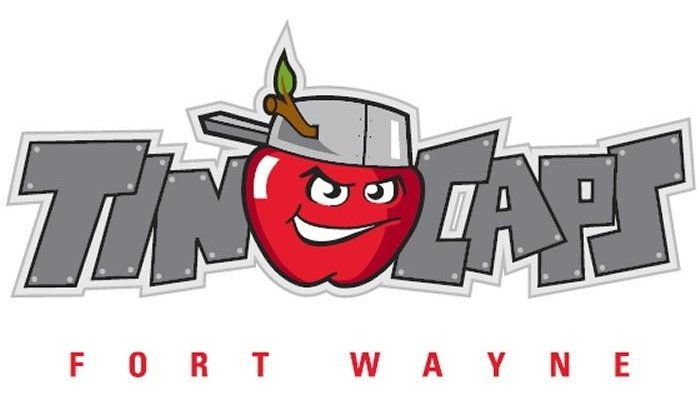 TinCaps Game recap:
TinCaps Rained Out on the Road

Geneva, Ill. (May 12, 2018) – The TinCaps and Kane County Cougars (Arizona Diamondbacks) were rained out on Saturday afternoon in the finale of their three-game series at Northwestern Medicine Field.
The game began as scheduled at 1 p.m. local time. After a scoreless first inning, rain started to pour just as the second inning started. Following two at-bats in the second, the tarp came on the field at 1:24. With a steady rain continuing to come down, the game was called 30 minutes later.
The game will not be made up since the TinCaps are in the Midwest League's Eastern Division and the Cougars are in the Western Division and they are not scheduled to meet again in the regular season. Sunday is a league-wide day off, but it's policy in Minor League Baseball not to make games up on scheduled days off.
Fort Wayne begins a seven-game homestand at Parkview Field on Monday.
Related Images: