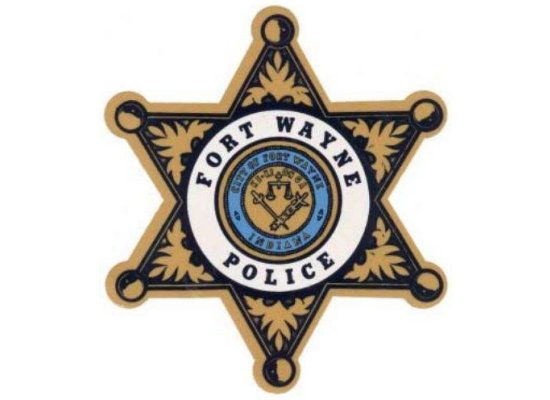 News release from the Fort Wayne Police Department:
Critical Injury Shooting Investigation

Date: Wednesday, April 25, 2018
Time: 4:10 a.m.
Location: 4601 Spatz Avenue
Victims:

Female Adult Critical Condition
Female Teenager Serious Condition

Details:
Fort Wayne Police responded to a reported domestic disturbance and the report of shots fired in the 4600 block of Spatz Avenue at approximately 4:10 a.m. this morning. On scene, officers observed to two female shooting victims in the front yard of a home in the 4600 block of Spatz Avenue. Both victims were transported to a local hospital. The adult female was listed in critical condition and a teen was listed as serious.
Officers were given a description of a vehicle that was seen leaving the scene of the incident by witnesses. A short time later that vehicle was observed by officers who attempted to conduct a traffic stop but the driver refused and a short vehicle pursuit ensued. It ended in the 1400 block of S. Harrison Street, where the adult male crashed the vehicle into a wooden bench and landscaping material. The driver was uninjured in the crash and was transported to police headquarters where he was being interviewed by detectives.
Investigators have learned that the incident originated at 4601 Spatz Avenue, where the teen was able to escape and seek help at a nearby home. It does appear that the critically injured victim and the male had a previous relationship.
This incident remains under investigation by the Fort Wayne Police Department and the Allen County Prosecutors office.
Related Images: