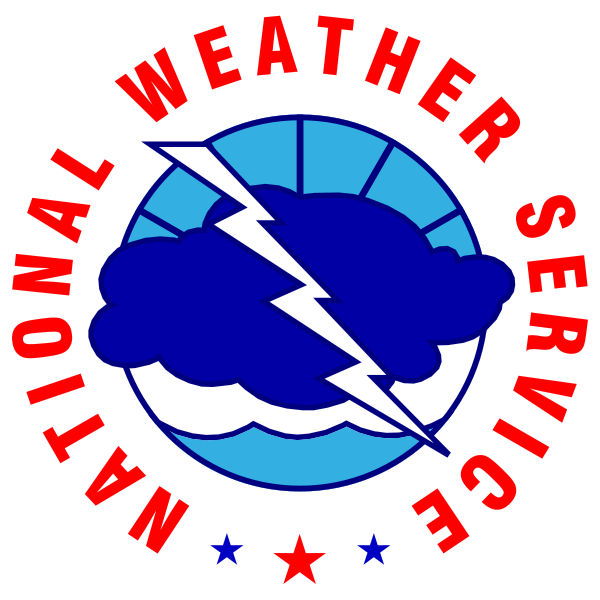 The National Weather Service has issued a Wind Chill Advisory in effect until January 3, 2018 at 9:00 a.m.:
Wind Chill Advisory

URGENT – WINTER WEATHER MESSAGE
National Weather Service Northern Indiana
306 PM EST Tue Jan 2 2018
INZ006>009-012>018-MIZ079>081-OHZ001-002-004-005-015-016-030800-/O.NEW.KIWX.WC.Y.0001.180102T2200Z-180103T1400Z/
Lagrange-Steuben-Noble-De Kalb-Starke-Pulaski-Marshall-Fulton IN-Kosciusko-Whitley-Allen IN-St. Joseph MI-Branch-Hillsdale-Williams-Fulton OH-Defiance-Henry-Paulding-Putnam
Including the cities of Lagrange, Topeka, Shipshewana, Angola, Fremont, Kendallville, Ligonier, Albion, Auburn, Garrett, Knox, North Judson, Bass Lake, Winamac, Francesville, Medaryville, Plymouth, Bremen, Culver, Rochester, Akron, Warsaw, Winona Lake, Syracuse, Mentone, Columbia City, Tri-Lakes, South Whitley, Fort Wayne, New Haven, Sturgis, Three Rivers, White Pigeon, Mendon, Coldwater, Bronson, Hillsdale, Jonesville, Litchfield, Bryan, Montpelier, Edgerton, Wauseon, Archbold, Swanton, Delta, Defiance, Sherwood, Hicksville, Napoleon, Deshler,
Liberty Center, Paulding, Antwerp, Payne, Ottawa, Leipsic, Columbus Grove, Continental, and Pandora
306 PM EST Tue Jan 2 2018 /206 PM CST Tue Jan 2 2018/
…WIND CHILL ADVISORY IN EFFECT UNTIL 9 AM EST /8 AM CST/WEDNESDAY…

WHAT…Very cold wind chills expected. The cold wind chills will cause frostbite in as little as 30 minutes to exposed skin. Expect wind chills to range from 10 below zero to 20 below zero.
WHERE…Portions of northern Indiana, southwest Michigan and northwest Ohio.
WHEN…Until 9 AM EST /8 AM CST/ Wednesday.
ADDITIONAL DETAILS…The cold wind chills will cause frostbite in as little as 30 minutes to exposed skin.

PRECAUTIONARY/PREPAREDNESS ACTIONS…
A Wind Chill Advisory means that cold air and the wind will combine to create low wind chills. Frost bite and hypothermia can occur if precautions are not taken. Make sure you wear a hat and gloves.
Related Images: