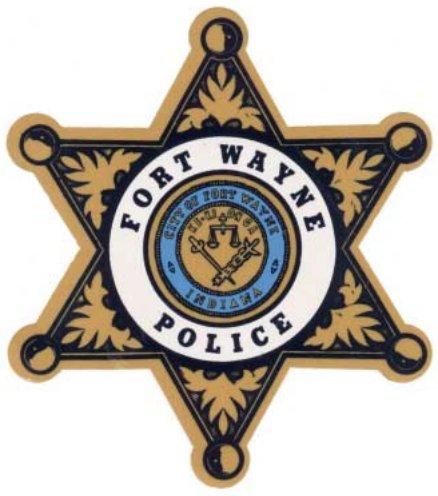 News release from the Fort Wayne Police Department:
Body camera survey results

(December 18, 2015) – The Fort Wayne Police Department is implementing a body-worn camera (bwc) program. We asked the public's opinions about the use of body-worn video by officers of our department.

A body-worn camera is a small camera system worn by officers that clips to an officers uniform or worn as a headset. The system records video and sound from an officers location, but they do not see exactly the same things as the officer does; it is different than being there in person.

Download the results of the public survey.
Related Images: