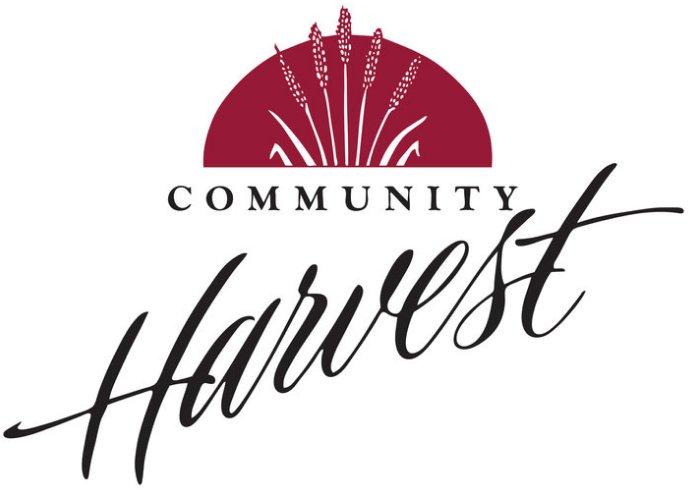 News release from Community Harvest Food Bank:
Community Harvest closes for inventory and holiday

Fort Wayne, Indiana (May 22, 2012) – Community Harvest Food Bank of Northeast Indiana will be closed on Wednesday, May 23 and Thursday, May 24 for inventory. There will be Farm Wagon distributions on those days as scheduled. The CHFB Community Cupboard will resume regular hours on Thursday, Mary 24 and full CHFB operations will resume on Friday, May 26.

Community Harvest will also be closed on Monday, May 28 for the Memorial Day holiday. This includes all Farm Wagon distributions. CHFB will reopen beginning at 7:30am on Tuesday, May 29.

About Community Harvest Food Bank of Northeast Indiana, Inc.
Community Harvest Food Bank is the largest hunger relief organization in northeast Indiana, annually distributing nearly 11 million pounds of food. Community Harvest collects wholesome surplus food and grocery products donated by the food industry – products that might otherwise go to a landfill – and other donors and utilizes it for hunger relief. The food is distributed by nearly 430 churches and human service agencies in its member agency network, serving 21,100 unduplicated clients per week throughout its nine northeast Indiana county service area. These agencies include food pantries, soup kitchens, homeless shelters, rehabilitation centers, and youth and senior citizen programs. Community Harvest Food Bank is a member of Feeding America and Feeding Indiana's Hungry (FIsH). For more information, visit www.communityharvest.org. Find us on Facebook at facebook.com/CommunityHarvestFoodBank or follow us on Twitter @ComHarvest.
Related Images: