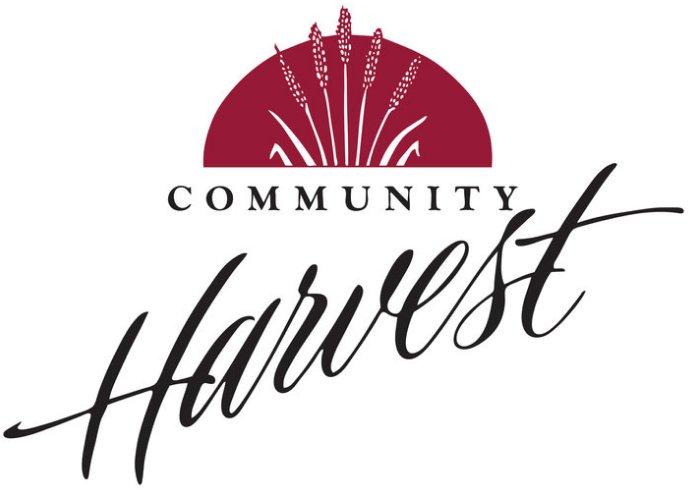 News release from Community Harvest Food Bank:
Special day devoted to collecting turkeys and holiday food for the hungry

Fort Wayne, Indiana (October 12, 2011) – Community Harvest Food Bank of Northeast Indiana is encouraging all individuals, businesses, schools, organizations, and groups to begin collecting food and funds for Turkey Rally 2011. On Thursday, November 3, 2011, from 5:00 am to 11:30 pm. Community Harvest will collect frozen turkeys, hams, holiday food items, and monetary donations to help provide holiday meals to those who are struggling this year. Throughout the day the food bank will track donations and Indiana's NewsCenter will broadcast the results and even feature some of the donors during their newscasts. All donations can be brought to Community Harvest, 999 E. Tillman Road, Fort Wayne.

"This is a critical time for us and this year, I hate to say it, is even worse than last year in terms of the need," said Jane Avery, executive director, Community Harvest Food Bank of Northeast Indiana, Inc. "We are really hoping individuals, groups, and corporations will organize and begin collecting food and funds immediately to bring to the food bank on November 3rd. It's going to take all of us to fill the need. We are so pleased to have Indiana's NewsCenter partnering again with us for the fifth year in a row to help get the word out that we need holiday food to help those who are having a difficult time this season enjoy the dignity of a traditional holiday meal with their family."

"It's a great cause," said Jerry L. Giesler, president and general manager, Indiana's NewsCenter. "We are happy to help."

Over the last four years the Turkey Rally has raised $27,409, 1,099 turkeys, 22 hams, 3,379 pounds of holiday food items. Often times the people bringing in donations during Turkey Rally state that they have used Community Harvest for food assistance in the past and want to help give back now that they're able.

About Community Harvest Food Bank of Northeast Indiana, Inc.
Community Harvest Food Bank is the largest hunger relief organization in northeast Indiana, annually distributing nearly 10 million pounds of food. Community Harvest collects wholesome surplus food and grocery products donated by the food industry – products that might otherwise go to a landfill – and other donors and utilizes it for hunger relief. The food is distributed by nearly 470 churches and human service agencies in its member agency network, serving 21,100 unduplicated clients per week throughout its nine northeast Indiana county service area. These agencies include food pantries, soup kitchens, homeless shelters, rehabilitation centers, and youth and senior citizen programs. Community Harvest Food Bank is a member of Feeding America and Feeding Indiana's Hungry (FIsH). For more information, visit www.communityharvest.org. Find us on Facebook at https://www.facebook.com/communityharvestfoodbank/ or follow us on Twitter @ComHarvest.
Return to the AroundFortWayne home page.
Related Images: