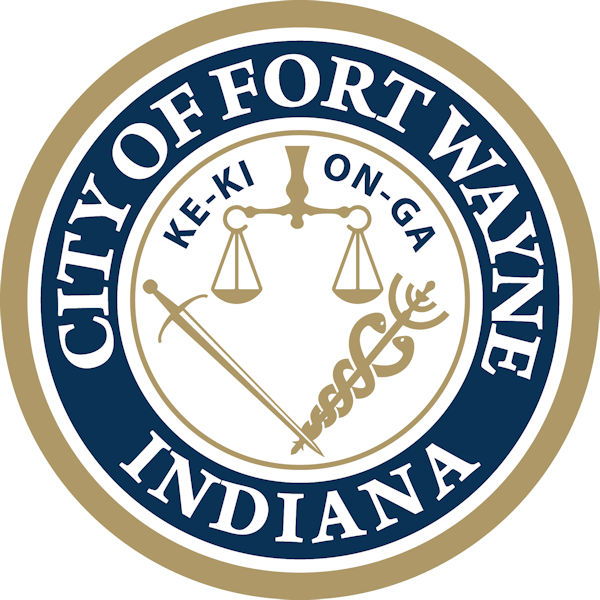 A news release from the City of Fort Wayne:
Mayor Henry to give State of the City Address Jan. 26 at Allen County Public Library
Free noon event at ACPL auditorium downtown welcomes community

Fort Wayne, Indiana (January 18, 2011) – Fort Wayne Mayor Tom Henry announced today that the annual State of the City address will be held at noon Wednesday, January, 26 at the Downtown Allen County Public Library in the auditorium.

"The State of the City address is an annual tradition that belongs to the people of this community," said Mayor Henry. "I hope this downtown location will be conveniently accessible and that residents will come and find out what is happening in your city government."

Doors will open at 11:30 a.m. and people are encouraged to arrive by 11:45. The speech is free and open to the public, but the auditorium has limited seating so attendees should arrive early. No tickets are required.

Mayor Henry's address is expected to focus on projects and initiatives planned for 2011 with highlights of City government's successes in 2010. It will be about 30 minutes in length.

Indiana's NewCenter Channel 21, News Channel 15 and City TV will broadcast the address live on their respective channels.
ACPL Director Jeff Krull will introduce Mayor Henry.

"The Allen County Public Library has become a downtown destination following its expansion. It is an amazing resource for both local residents and out-of-town visitors, and I am so glad to be able to showcase this facility for the 2011 State of the City address," Mayor Henry said.

A reception with light snacks will follow the speech. Free surface and garage parking is available to library card holders. On-street parking at meters is also available near the library.
Go to the AFW State of the City Address Archive.
Related Images: