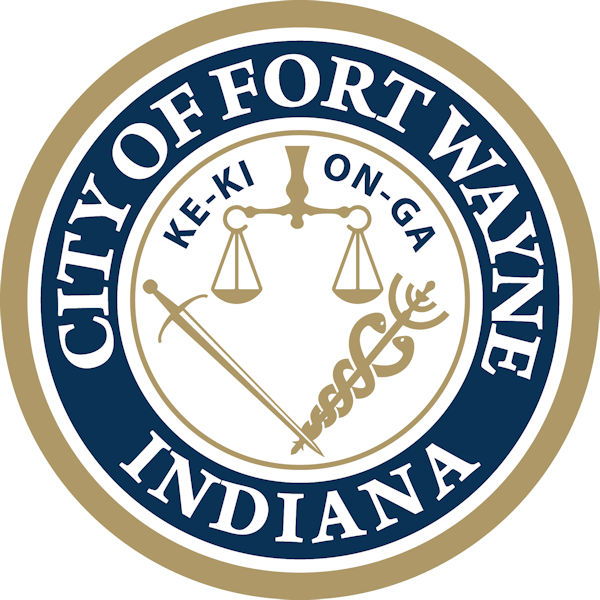 A news release from the Chamber of Commerce:
Mayor Tom Henry's State of the City Address will take place Thursday, February 12, 2009, from 11:30 a.m. – 1:30 p.m. at the Public Safety Academy.

This event is co-sponsored by the the Chamber and the Alliance. There is no charge to attend.

The schedule is as follows:

Safety Academy Demonstrations 11:30
State of the City Speech Noon
Light Lunch 12:30

The event is open to the public.
Go to the AFW State of the City Address Archive.
Related Images: