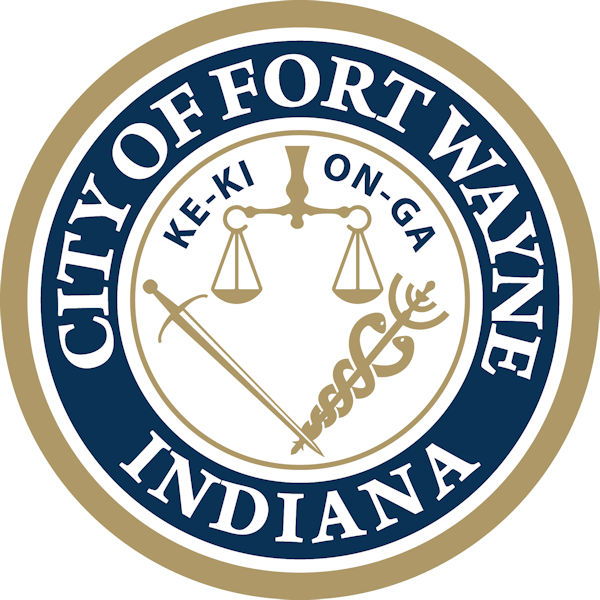 A news release from the City of Fort Wayne:
Mayor welcomes public to first State of the City
Focal-point event will roll out Mayor Henry's vision and ideas for Fort Wayne

(February 13, 2008) – Putting his own stamp on a Fort Wayne leadership tradition, Mayor Tom Henry today announced that the State of the City address will be a signature event for the community during his tenure. He issued a special invitation to the public to attend the first of these hallmark speeches set for noon Wednesday, Feb. 27 at the Grand Wayne Center.

"Even in the midst of these changeable times, Fort Wayne is a place filled with opportunity," said Mayor Henry. "By working together, marshalling our creativity and making every dollar work doubly hard, I know we can keep our momentum growing. I look forward to the State of the City. Let's talk about how we continue to make Fort Wayne a first-choice city known for its good jobs, healthy neighborhoods, innovation, fiscal stewardship and climate of possibility."

The City is partnering with the Greater Fort Wayne Chamber of Commerce and The Fort Wayne-Allen County Economic Development Alliance to host the address.

The event is free and open to the public. Those interested in attending should RSVP by 5 p.m. February 25 with the Greater Fort Wayne Chamber of Commerce. Contact the chamber's government and community affairs coordinator Jennifer Spurlock to reserve a space.

The address will be televised live on WANE-TV and Indiana's NewsCenter. City TV is scheduled to air it throughout March on Comcast Channel 58 and Verizon Channel 28.
Go to the AFW State of the City Address Archive.
Related Images: