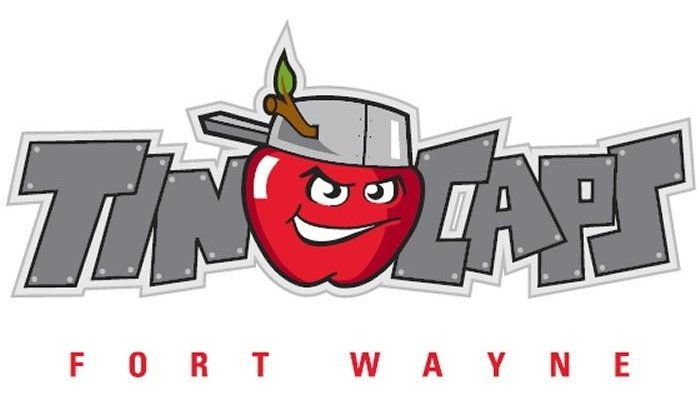 The San Diego Padres made the following TinCaps transactions today, July 6, 2021.
Effective Monday, July 5, 2021
Infielder Kelvin Melean transferred from High-A Fort Wayne to Double-A San Antonio
Infielder Chris Givin transferred from Double-A San Antonio to High-A Fort Wayne
Infielder Ethan Skender placed on Fort Wayne's Injured List
Download the updated TinCaps roster.
Read more AroundFortWayne posts from the TinCaps.
Related Images: