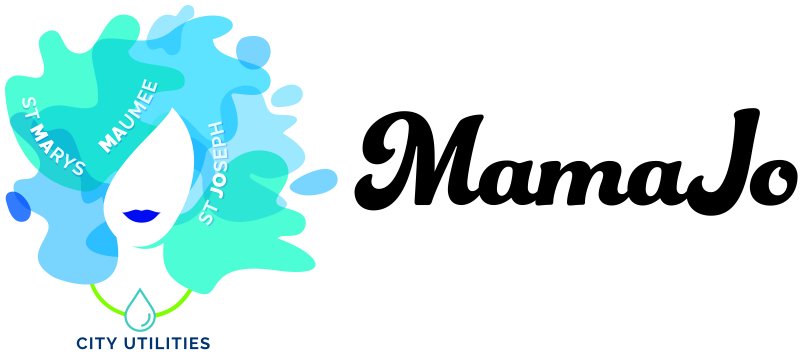 MamaJo is the hard-working Tunnel Boring Machine (TBM) that is drilling a tunnel around Fort Wayne which is called the 3RPORT Three Rivers Protection and Overflow Reduction Tunnel.
As you can see MamaJo is close to the finish line, probably in the next week or two.
From the City's website:
The Tunnel Works Program represents a major part of Fort Wayne's efforts to implement the 2008 Long-Term Control Plan and associated Consent Decree with the US Environmental Protection Agency. The premier project – the deep rock tunnel – will be constructed in the bedrock deep below the city. The tunnel will collect and transport sewage from the combined sewer system to the sewage treatment plant. This sewage would otherwise discharge (overflow) into the rivers when it rains.
Official Project page | Click here to read more AroundFortWayne posts on the Tunnel.
Related Images: