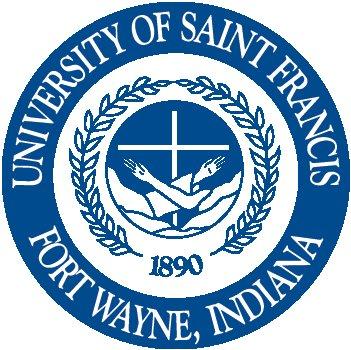 University of Saint Francis news release announcing the reduction of rates for summer classes.
USF announces reduced rates for summer courses

Fort Wayne, Indiana (March 29, 2021) – The University of Saint Francis is pleased to announce enrollment is underway for summer courses, which are available at a significantly lower cost than the standard rates.

The lower rates are intended to help current students and new USF students who are looking for additional opportunities to continue their higher education path without losing momentum over the summer months.

Among the benefits of taking summer courses at USF:

Summer tuition will be 50% less than 2020 fall rates.
There are a variety of course options, with many General Education and online courses.
Enrolling in summer courses can help students maintain an average of 30 credit hours per year to stay eligible for state aid.

These summer tuition rates are for undergraduate programs only. This price point makes summer enrollment a possibility for more students. USF summer courses, many of which can be completed online, can help students save money and stay on track with their educational goals or work toward early graduation.

The summer term begins May 3. For more information, visit https://choose.sf.edu/summer.html or call 260-399-7700.

About the University of Saint Francis
Founded in 1890 in the Catholic Franciscan tradition, the University of Saint Francis offers more than 60 undergraduate, graduate and doctoral programs through the College of Health Sciences, College of Arts, Sciences, and Business and College of Adult and Distance Education. In addition to its traditional programs, USF designs focused curricula for working adults in Fort Wayne, Crown Point and online. USF Downtown houses the university's business and music technology programs while offering enhanced internship and networking opportunities for students. The University of Saint Francis campus experience includes 18 athletic programs boasting two individual and four team NAIA national championships and is recognized as an NAIA Five-Star Champion of Character institution. Approximately 2,200 students from a broad geographic region attend USF.
Related Images: