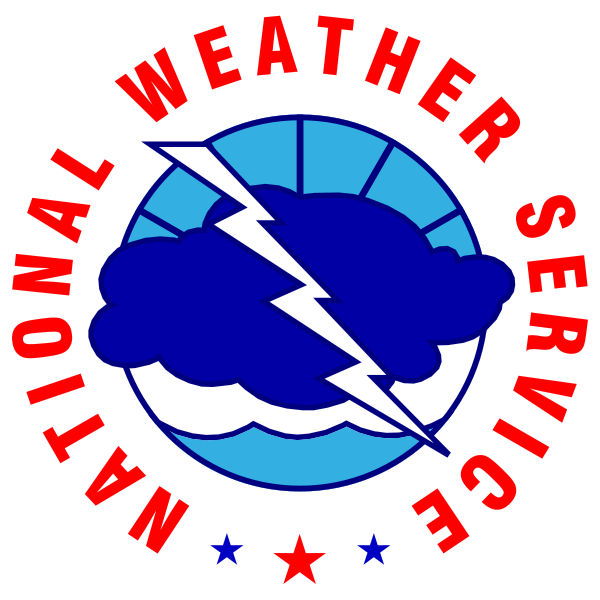 This post contains outdated information.
The National Weather Service has issued a Wind Advisory, which is in effect from March 26, 12:00 AM EDT, until March 26, 10:00 AM EDT.
URGENT – WEATHER MESSAGE
National Weather Service Northern Indiana
402 AM EDT Thu Mar 25 2021

INZ009-018-025-OHZ001-002-004-005-015-251615-
/O.UPG.KIWX.HW.A.0001.210326T0400Z-210326T1200Z/
/O.NEW.KIWX.WI.Y.0003.210326T0400Z-210326T1400Z/
De Kalb-Allen IN-Huntington-Williams-Fulton OH-Defiance-Henry-Paulding-
Including the cities of Auburn, Garrett, Fort Wayne, New Haven, Huntington, Roanoke, Bryan, Montpelier, Edgerton, Wauseon, Archbold, Swanton, Delta, Defiance, Sherwood, Hicksville, Napoleon, Deshler, Liberty Center, Paulding, Antwerp, and Payne
402 AM EDT Thu Mar 25 2021

…WIND ADVISORY IN EFFECT FROM MIDNIGHT TONIGHT TO 10 AM EDT FRIDAY…

* WHAT…West winds 20 to 30 mph with gusts as high as 45 mph expected.

* WHERE…In Indiana, De Kalb, Allen IN and Huntington Counties. In Ohio, Williams, Fulton OH, Defiance, Henry and Paulding Counties.

* WHEN…From midnight tonight to 10 AM EDT Friday.

* IMPACTS…Gusty winds could blow around unsecured objects. Tree limbs could be blown down and a few power outages may result.

* ADDITIONAL DETAILS…The high wind watch is no longer in effect.

PRECAUTIONARY/PREPAREDNESS ACTIONS…

Use extra caution when driving, especially if operating a high profile vehicle. Secure outdoor objects.
The latest National Weather Service weather story | Official National Weather Service Northern Indiana website