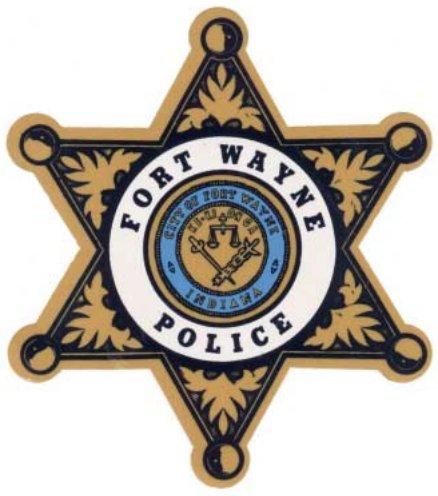 Fort Wayne Police Department news release regarding a suicidal subject on Sandarac Lane:
Suicidal Subject

Date: February 9, 2021

Location: 2700 block of Sandarac Lane

Time: 3:20 PM

Details:

On Tuesday, February 9, 2021, at approximately 3:20 PM, officers with the Fort Wayne Police Department responded to a residence located in the 2700 block of Sandarac Lane in reference to a male adult who was making suicidal threats while armed with a firearm. As officers arrived at the residence, the male refused to speak with officers while shutting the door to the residence. Officers on the scene also received information that the male had two young children inside the house with him.

After several minutes of failed attempts to speak with the male and to have him come out of the residence, officers with the Fort Wayne Police Departments Emergency Services Team, Crisis Response Team, and Air Support Unit were dispatched to the scene. A short time after the additional officers arrived on the scene, the male allowed the two young children to exit the residence where they were transported to a safe location.

Officers with the Crisis Response Team spoke with the male by telephone and negotiated with the male for several hours trying to convince the male to surrender to Police. At approximately 9:10 PM, the male exited the residence and surrendered to police. The male was transported from the scene to a local hospital for a mental health evaluation.
Click here for more Fort Wayne Police Department posts.
Related Images: