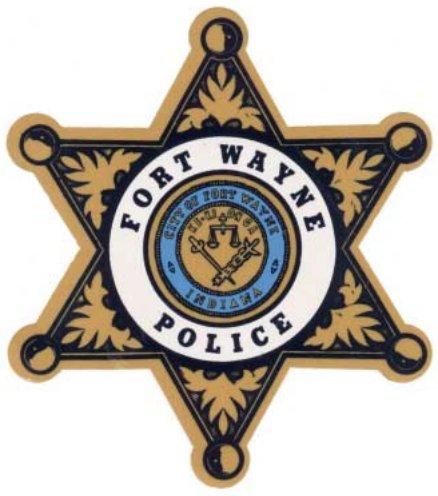 Fort Wayne Police Department news release:
Single Vehicle Crash

Date: February 4, 2021

Time: 1:01 AM

Location: West Coliseum Boulevard and Goshen Road

Victim: Female / Adult

Details:

On Thursday, 02/04/2021, at approximately 1:01 AM, the City of Fort Wayne Police Department responded to the intersection of West Coliseum Blvd. and Goshen Road reference a vehicle crash with injuries. Witnesses reported a SUV was on its side and a female was lying in the middle of the road. Officers arrived and located the vehicle east of the intersection. The driver/sole occupant of the SUV was transported to a local hospital with life-threatening injuries.

Preliminary information indicates the SUV was traveling westbound on Coliseum Boulevard when it struck the concrete median wall and rolled on its side. The driver was ejected when the vehicle rolled. Investigators reported speed was a contributing factor in the crash.

This incident remains under investigation by the City of Fort Wayne Police Department and the Allen County Prosecuting Attorney's Office. Westbound Coliseum Boulevard between Harris Road and Goshen Road will remain closed to all traffic while investigators process the scene.
Click here for more Fort Wayne Police Department posts.
Related Images: