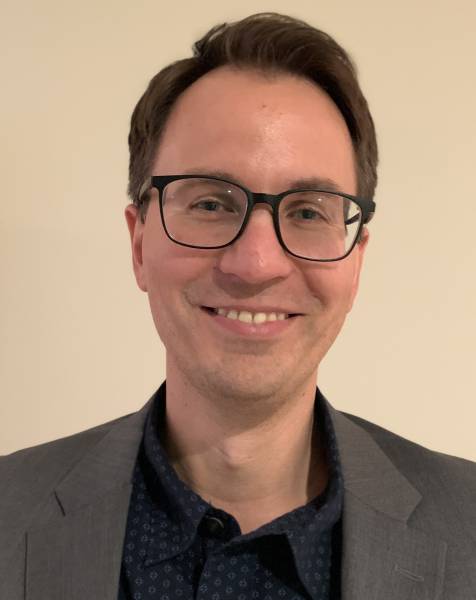 City of Fort Wayne news release announcing the appointment of Jonathan Leist as Fort Wayne Redevelopment Deputy Director:
Jonathan Leist named Deputy Director of Redevelopment for City of Fort Wayne's Community Development Division

Fort Wayne, Indiana (January 15, 2021) – The City of Fort Wayne's Community Development Division today announced Jonathan Leist as its new Deputy Director of Redevelopment. He will begin his duties on February 2nd.

Leist brings more than 17 years of professional experience to the new position. He served as the Solid Waste District Director of Huntington County, Indiana from 2003 to 2015 and the Town Manager of Culver, Indiana from 2015 to 2021.

His accomplishments include implementing Huntington County's first ever pharmaceutical waste collection program. In addition, his leadership helped bring $5 million in grant funding to Culver. He also managed projects in Culver that received $9 million in grant funding since 2016. Leist was designated "40 under 40" by the South Bend Chamber of Commerce and awarded Culver's Chamber's "Business Person of the Year."

Leist earned a master of public administration at Indiana State University and a bachelor of arts in political science at Indiana University.

"We look forward to having Jonathan on board," said Nancy Townsend Townsend, director, City of Fort Wayne Community Development Division. "His background and experience will help continue the important work of improving public infrastructure, job creation and placemaking that Mayor Tom Henry and the Redevelopment Commission desire."
More City of Fort Wayne posts.
Related Images: