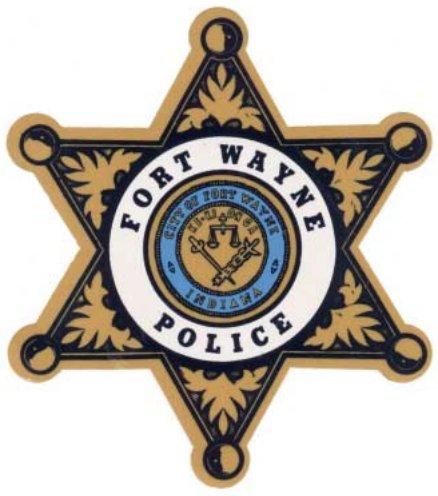 Webmaster's note: The Fort Wayne Police Department updated the fatal stabbing investigation on Wells Street at 6:59 pm with information of an arrest. Arthur Reeves, male, 32 years-old had been charged with murder and booked into the Allen County Jail.
Fort Wayne Police Department news release concerning a fatal stabbing investigation on Wells Street:
Fatal Stabbing Investigation

Date: January 9, 2021

Time: 3:12 pm

Location: 1000 block of South Wells Street

Victim: Adult Male / Deceased

Details:

On January 9, 2021, at 3:12pm, officers with the Fort Wayne Police Department responded to a report of a fight in the 1000 block of North Wells Street. Officers arrived and located an adult male suffering from apparent stab wounds. This male was transported to a local hospital where he was later pronounced deceased by hospital staff.

A person of interest was detained at the scene and is currently being questioned at the police station. Detectives are interviewing other witnesses as well, hoping to learn what led to the stabbing, what the involvement of the victim and person of interest was, etc.

Crime scene technicians are searching the scene for any evidence, which will be collected and processed.

The exact cause and manner of death, as well as the identity of the decedent, will be released by the Allen County Coroner's Office. Any potential charges will be released when appropriate to do so as well.

There is nothing further at this time. Anyone with any information is asked to contact the police.
Related links:
2021 Allen County Homicides
Related Images: