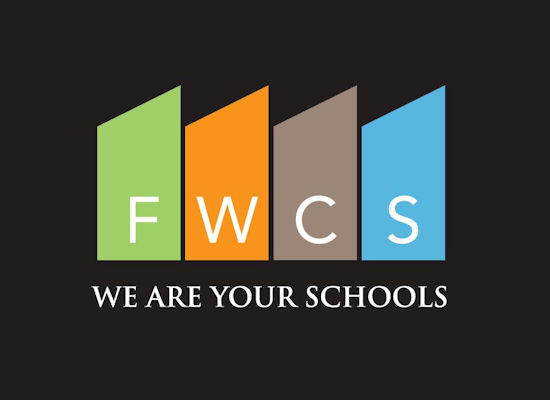 Fort Wayne Community Schools news release:
FWCS Board Accepting Applications for District 3 Board Member

(November 11, 2020) – Fort Wayne Community Schools Board of School Trustees is seeking applicants for the soon-to-be open District 3 seat.

Tom Smith was re-elected last week to the position he has held since 2017, but he previously announced he did not plan to complete a second term. On Monday, Nov. 9, he announced at the meeting of the FWCS Board of School Trustees that he would step down effective Jan. 1, 2021, giving the Board time to fill the seat prior to the 4-year term starting.

The Board is now accepting written applications for the vacancy. Applications should be submitted on or before Wednesday, Nov. 25, 2020, to Board President Julie Hollingsworth in care of Angela Filler, Clerk of the Board, Fort Wayne Community Schools, 1200 S. Clinton St., Fort Wayne, IN 46802, or e-mail angela.filler@fwcs.k12.in.us.

Applicants must have residency within District 3 for at least one year, be at least 21 years old and be a registered voter. A map of precincts included in District 3 can be found at fwcs.info/DistrictMap. If employed by FWCS, applicants must be prepared to resign employment if appointed.

Written applications should address the following questions:

What qualifications, background and skills he/she believes he/she brings that would assist the Board in reaching the district's Mission and Vision.
What knowledge/experience he/she has with Fort Wayne Community Schools.

Following the application process, the Board will determine which applicants to interview with a decision anticipated by the Dec. 14, 2020, Board meeting. Applicants with questions should call Julie Hollingsworth at 260-750-0274.

About Fort Wayne Community Schools
With nearly 30,000 students, Fort Wayne Community Schools is one of the largest school districts in Indiana. FWCS proudly allows families to choose any of its 50 schools through its successful school-choice program creating diversity in each school, including some with more than 75 languages spoken. FWCS offers seven magnet schools focusing on areas such as science and math, communication, fine arts or Montessori at the elementary and middle school level. In high school, students can choose from the prestigious International Baccalaureate program, Project Lead the Way or New Tech Academy as well as other rigorous academic and specialty training programs.
Related Images: