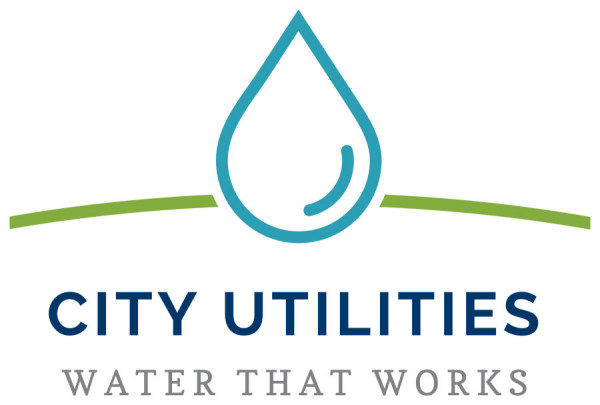 Fort Wayne City Utilities news release:
Traffic Alert: Lake Avenue

(July 22, 2020) – Crews will begin concrete road repair on two areas of Lake Avenue excavated for recent water main repairs. The work will begin at 9:00 a.m. on Thursday, July 23,

Traffic will be shifted to the eastbound center lane while street restorations occur in the 2100 block of Lake Avenue near Randallia Avenue.

Additionally, the eastbound right turn lane near Lake and Beacon Street will be closed while crews restore the road. The restriction will be between the 2600-2700 block of Lake Avenue.
Related Images: