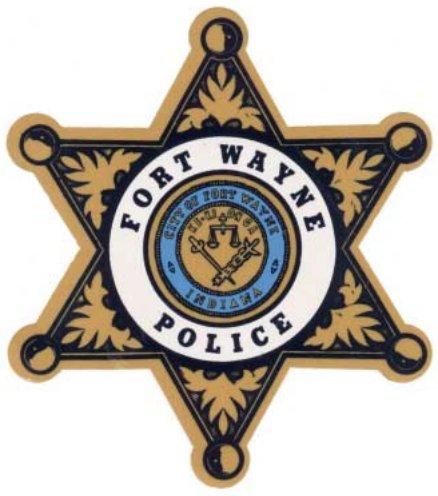 Fort Wayne Police Department news release:
Shooting Suspect in Custody

Date: July 18, 2020

Location: 1600 block of Rosemont Drive

Time: 3:20 am

Details:

On July 18, 2020, at approximately 3:20 am officers were called to the 1600 block of Rosemont Drive with a report that a male, later identified as Jeremy Elder Jr., was knocking on their door.

Officers arrived in the area and were able to locate Elder, who had an active warrant and was named as a person of interest in two shootings yesterday, July 17, 2020. Elder was taken into custody without incident. The current charges filed with the Allen County Prosecutor's Office are Criminal Recklessness with a Deadly Weapon and Battery with a Deadly Weapon.

The reported shootings are active investigations and anyone with additional information is encouraged to contact the Fort Wayne Police Department at 260-427-1201. We thank the public with their assistance in locating the suspect.
Related Images: