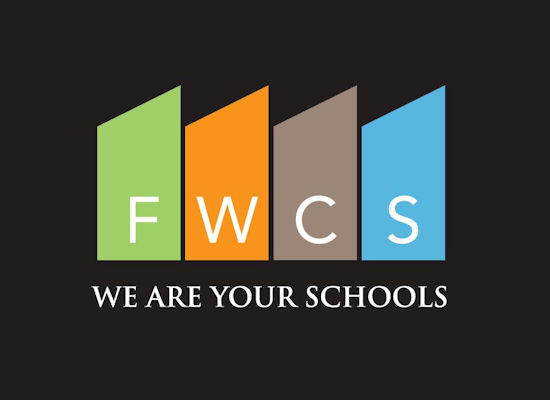 Fort Wayne Community Schools news release:
FWCS Announces Return to Learn Overview

(July 15, 2020) – Fort Wayne Community Schools will offer parents options as students Return to Learn for the 2020-21 school year.

FWCS plans to provide in-school learning five days a week for elementary students, and a blended model for middle and high school students when the new school year begins Monday, Aug. 10. Students at all grade levels would also have an option to choose a fully remote learning model.

"We have many details yet to work out in these plans, but we wanted to inform parents now that there will be options as we start the school year in the midst of a pandemic," Superintendent Dr. Mark Daniel said. "We understand families and staff members have reservations about returning fully to the classroom because of the many unknowns about COVID-19. We also know that in-person education with our professional teachers provides the highest level of engagement for students. Because there are so many unique family situations, we know one option would not work for everyone. The most important thing now is to support our students in continued learning, regardless of the format."

While in FWCS buildings and on school buses, all students and staff will wear face coverings and practice social distancing to the greatest extent possible. Visitors to the schools will be limited, as will field trips.

The proposed schedule for middle and high school will have students attending Monday and Thursday or Tuesday and Friday. The cohorts will alternate attending on Wednesdays. When students are not in the classroom, they will participate remotely. FWCS is working to ensure siblings are assigned to the same cohort, regardless of the school(s) they attend.

Elementary students will attend daily to ease the burden on families who would otherwise need childcare.

"We opted against the hybrid model for elementary to avoid having students in multiple facilities each week, and thereby increasing opportunities for COVID-19 exposure," Dr. Daniel said. "With protective measures in place, we believe a five-day-a-week schedule for younger students reduces opportunities for spreading the virus."

Parents wanting the fully remote learning option will need to make that selection using the MyFWCS Parent Portal. Parents will receive instructions on how to access the portal when it opens.

FWCS officials continue to work out details on meeting the needs of special populations of students (special education, ELL, etc.), providing meals for students, distributing technology, orientations for pre-K, kindergarten, sixth grade and ninth grade, and specific schedules for remote learning, among other issues. Information will be shared as decisions are made on the FWCS Return to Learn website, www.fortwayneschools.org/ReturnToLearn. Questions and comments can be submitted through Let's Talk on the District's website by selecting Return to Learn.

About Fort Wayne Community Schools
With nearly 30,000 students, Fort Wayne Community Schools is one of the largest school districts in Indiana. FWCS proudly allows families to choose any of its 50 schools through its successful school-choice program creating diversity in each school, including some with more than 75 languages spoken. FWCS offers seven magnet schools focusing on areas such as science and math, communication, fine arts or Montessori at the elementary and middle school level. In high school, students can choose from the prestigious International Baccalaureate program, Project Lead the Way or New Tech Academy as well as other rigorous academic and specialty training programs.
Related Images: