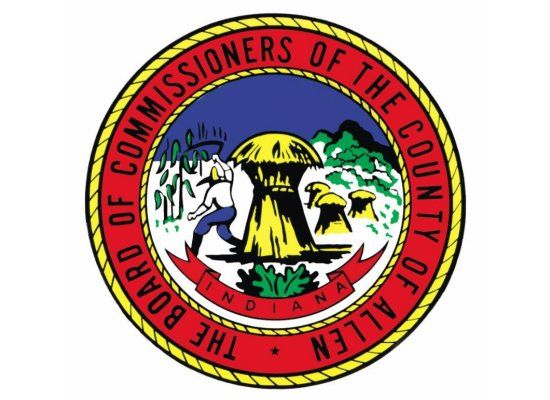 News release from the Allen County Public Information Office:
Courthouse Tours Suspended Until Further Notice

(March 12, 2020) — All tours of the Allen County Courthouse have been suspended starting March 13 and will remain in effect until further notice due to concerns with the novel coronavirus COVID-19 outbreak.

The decision was directed by the Allen County Board of Judges after consultation with the Allen County Board of Commissioners and the Allen County Courthouse Preservation Trust.

"In an abundance of caution, we understand the Court's restriction on tours and large gatherings at the Allen County Courthouse," said the Board of Commissioners. 'We are learning new information, daily and managing all aspects of county government in the best interest of the public and their health."

If your school tour to the Courthouse also consisted of visiting the Fort Wayne History Center, the center will remain open for field trips and is planning for the school visits as previously scheduled. You can contact the History Center directly at (260) 426-2882 with further questions.
Related Images: