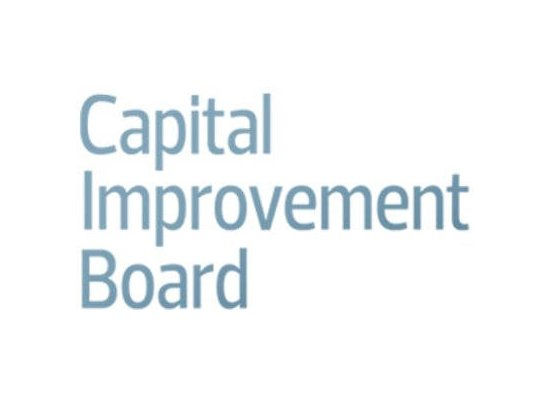 The Allen County-Fort Wayne Capital Improvement Board (CIB) approved funding for two downtown projects this morning.
Both projects are by developer Barrett & Stokely and both are part of the City's riverfront development efforts.
Renderings of the soon to be constructed Lofts at Headwaters. Developers for the project are Barrett & Stokley who provided the image.
The first project is The Lofts at Headwaters.
Funding from the CIB is $950,000 for the first year and the second year will be $450,000 for a total of $1.4 million. This will allow the City to make lease payments to Barrett & Stokely for the parking garage component of the project. The other funding will come from parking revenue the garage will generate, TIF, and local income tax.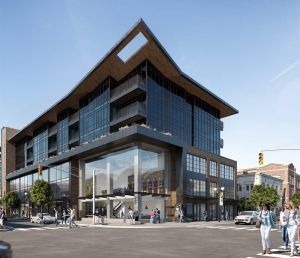 The second project is Riverfront at Promenade Park.
The CIB portion of funding will be:
1st year – $1.500,000
2nd year – $1.250,000
3rd through 25th year – $1,000,000 each year.
The total will be $25,750,000.
Related Images: