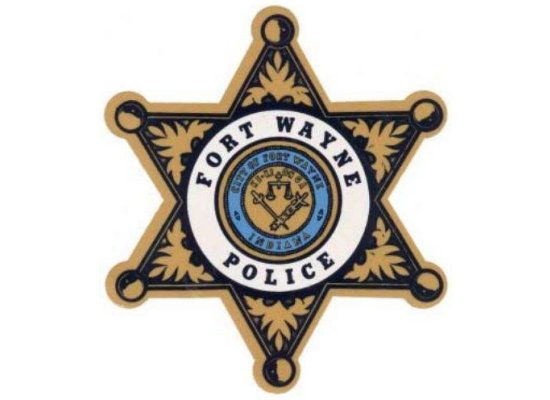 News release from the Fort Wayne Police Department:
Suicidal Subject in a Vehicle

Date: January 4, 2020

Time: 12:04 pm

Location: 3800 W Ferguson Rd (Fort Wayne International Airport)

Victim(s): Juvenile Male (Deceased)

Details:

On January 4, 2020 shortly after 12:00 pm The Fort Wayne Police Department responded to the Fort Wayne International Airport in reference to a possible suicidal subject inside a vehicle in the parking lot.

Upon Officers arrival on scene they had been advised that several people had observed a male sitting in the vehicle armed with a gun. Officers did confirm this and at this time advised that the subject was alone in the vehicle.

The Emergency Services Team and Crisis Response Team members along with the Air Support Unit were all paged to the scene.

Due to the location of the vehicle and the presence of a handgun the parking lots on the West side of the Terminal and the main entrance of the Terminal were all blocked off as a precaution as well as to protect the public coming to and from the airport.

Crisis Response Members made contact with the subject and began to talk to him in an effort to have him exit the vehicle as well as put the gun down. This communication lasted for close to 2 hours. The communication between the victim and the Negotiator reached a point where the victim began to become more intent on ending his own life. At this time it was decided to introduce Chemical Agents into the vehicle as an attempt to stop this action from taking place. The Chemical Agents were being introduced into the vehicle and a short time later Officers advised they heard what sounded to be a gunshot coming from inside the vehicle

The Emergency Services Team Members approached the vehicle at which time they observed the subject suffering what appeared to a self-inflicted gunshot wound.

Medical aid was rendered immediately by Emergency Services Team Members until paramedics arrived and took over medical care and the victim was transported to a local hospital with life-threatening injuries.

A short time after his arrival at the hospital Physicians pronounced the victim deceased.

The victims name and cause and manner of death will be released by the Allen County Coroner's Office

This incident is being investigated by the Fort Wayne Police Department, Allen County Coroner's Office.
Related Images: