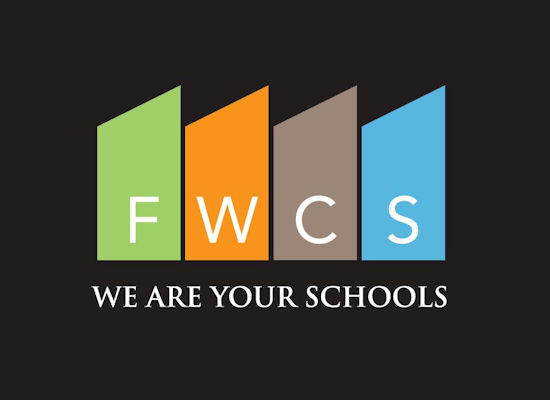 News release from Fort Wayne Community Schools:
FWCS Kicks off New School Year with Block Party

(August 7, 2019) – Fort Wayne Community Schools will celebrate the start of a new school year with a Back-to-School Block Party from 11 a.m.-3 p.m. Saturday, Aug. 10, in the Bill C. Anthis Center parking lot, 1200 S. Barr St.

"We are happy to invite all FWCS families and the community to this new event," said Debra Faye Williams-Robbins, Chief of Student, Family and Community Engagement for FWCS. "The start of a new school year is an exciting time, and we want to help our families get off to a great start."

The free event will include more than 40 booths featuring FWCS departments and community partners. Give-aways (while supplies last) include:

Free backpacks
Free school supplies
Free books
Free haircuts
Free face painting
Free immunizations
Free sports physicals
Much more!

Several local colleges and universities, 21st Century Scholar Enrollment, Fort Wayne Parks and Recreation, Boys & Girls Club, United Way of Allen County, YMCA, Fort Wayne Trails, Euell Wilson Center, Allen County Public Library and many other community organizations will be present at the event. Food trucks will also be onsite with food available for purchase.

About Fort Wayne Community Schools
With nearly 30,000 students, Fort Wayne Community Schools is one of the largest school districts in Indiana. FWCS proudly allows families to choose any of its 50 schools through its successful school-choice program creating diversity in each school, including some with more than 75 languages spoken. FWCS offers seven magnet schools focusing on areas such as science and math, communication, fine arts or Montessori at the elementary and middle school level. In high school, students can choose from the prestigious International Baccalaureate program, Project Lead the Way or New Tech Academy as well as other rigorous academic and specialty training programs.
Related Images: