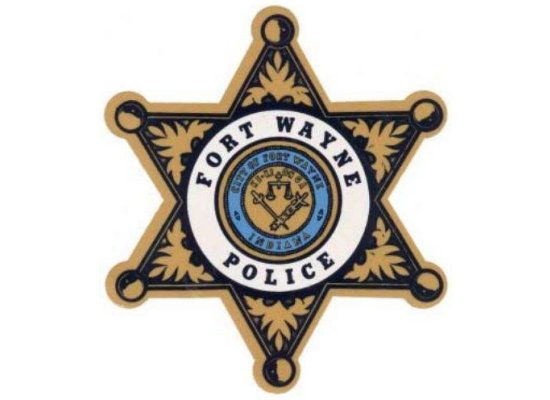 News release from the Fort Wayne Police Department:
Armed Robbery involving a shooting

Incident Date and Time: May 10, 2019 at 17:25

Victim: Male, at a local hospital with life-threatening injuries

Suspect: Male, possibly injured with a gunshot wound

Location: 1100 St. Joe Boulevard

Details:

Police responded to an armed robbery with a shooting. Upon arrival, they found a male on the scene who was suffering from gunshots. He was transported to a local hospital where he was said to be suffering from life-threatening injuries. He is undergoing medical treatment at this time.

It appears an armed male entered the business and demanded money. The victim, who was inside the business, pulled out a weapon and he and the suspect exchanged gunfire. Several shots were exchanged. The suspect left either on foot or possibly on a bicycle. There is evidence to suggest he may have been struck during the exchange and injured. Should you encounter anyone with injuries we ask that you contact 911. The subject is still believed to be armed and dangerous. We ask anyone who may have seen the suspect or has any information to contact Crime Stoppers 426-STOP (7867).
Related Images: