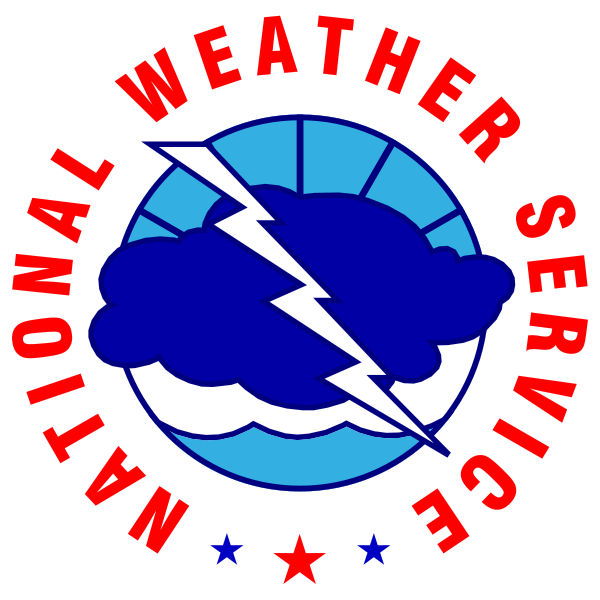 Special weather statement from the National Weather Service:
Special Weather Statement
National Weather Service Northern Indiana
1100 AM EST Tue Jan 15 2019

INZ003>009-012>018-020-022>027-032>034-MIZ077>081-OHZ001-002-004-005-015-016-024-025-151830-
La Porte-St. Joseph IN-Elkhart-Lagrange-Steuben-Noble-De Kalb-Starke-Pulaski-Marshall-Fulton IN-Kosciusko-Whitley-Allen IN-White-Cass IN-Miami-Wabash-Huntington-Wells-Adams-Grant-Blackford-
Jay-Berrien-Cass MI-St. Joseph MI-Branch-Hillsdale-Williams-Fulton OH-Defiance-Henry-Paulding-Putnam-Van Wert-Allen OH-Including the cities of Michigan City, La Porte, South Bend, Mishawaka, New Carlisle, Walkerton, Elkhart, Goshen, Nappanee, Lagrange, Topeka, Shipshewana, Angola, Fremont, Kendallville, Ligonier, Albion, Auburn, Garrett, Knox, North Judson, Bass Lake, Winamac, Francesville, Medaryville, Plymouth, Bremen, Culver, Rochester, Akron, Warsaw, Winona Lake, Syracuse, Mentone, Columbia City, Tri-Lakes, South Whitley, Fort Wayne, New Haven, Monticello, Monon, Brookston, Logansport, Royal Center, Peru, Grissom AFB, Mexico, Wabash, North Manchester, Huntington, Roanoke, Bluffton, Ossian, Decatur, Berne, Marion, Gas City, Upland, Hartford City, Montpelier, Portland, Dunkirk, Niles, Benton Harbor, St. Joseph, Fair Plain, Benton Heights, Buchanan, Paw Paw Lake, Dowagiac, Cassopolis, Marcellus, Sturgis, Three Rivers, White Pigeon, Mendon, Coldwater, Bronson, Hillsdale, Jonesville, Litchfield, Bryan, Edgerton, Wauseon, Archbold, Swanton, Delta, Defiance, Sherwood, Hicksville, Napoleon, Deshler, Liberty Center, Paulding, Antwerp, Payne, Ottawa, Leipsic, Columbus Grove, Continental, Pandora, Van Wert, Ohio City, Lima, and Spencerville
1100 AM EST Tue Jan 15 2019 /1000 AM CST Tue Jan 15 2019/
…Patchy freezing drizzle into early this afternoon…
Patchy light freezing drizzle will continue across the area into early afternoon. Temperatures will slowly rise into the upper 20s to around 30 this afternoon. With temperatures remaining below freezing, the drizzle may lead to some slick spots on untreated roads and sidewalks into this afternoon. Be prepared for slick conditions if traveling across the region into the early
afternoon hours, with some variable road conditions. More freezing drizzle may redevelop tonight.
Related Images: